Texas-Sized Wins for Families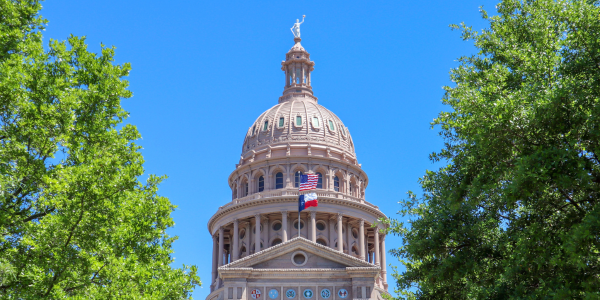 This legislative season, while we were supporting and encouraging fundamental parental rights legislation in more than a dozen states, including the ones passed in North Dakota, Iowa, and Alabama, allies were at work promoting some of our other models in the big state of Texas. And they came away with some real Texas-sized wins for innocent families.
Texas House Bill 730 is an omnibus child-welfare reform bill, meaning it amended several sections of Texas law regarding child abuse investigations. Most notably, amendments to Section 261.307 of the Texas code include a substantial amount of the language offered in our model Child Protect Investigations Reform Act.
With these changes to Texas law, any parent who is the subject of a child abuse investigation will be entitled to know their rights from the outset of the investigation. They will receive a written summary of their rights, as well as a list of "the known allegations the department is investigating." They also have rights to "not speak with any agent of the department without legal counsel present," to "withhold consent to any medical or psychological examination of the child," and to "consult with legal counsel prior to agreeing to any proposed voluntary safety plan."
And these are only a few of the rights enumerated in our model and adopted into this new Texas law.
H.B. 730 passed the House on May 1 and the Senate on May 15, was signed by Governor Greg Abbott on June 9, and goes into effect on September 1.
Equally exciting is Texas House Bill 63, a bill relating to reports of child abuse and neglect. Specifically, this bill added to Section 261.104 of the Texas Family Code that a report of abuse or neglect must include "the facts that caused the individual to believe the child has been abused or neglected and the source of the information" including "the individual's name and telephone number" and a home or business address.
We refer to this as "Confidential Reporting," as opposed to the practice of "Anonymous Reporting" that it replaces.
Like H.B. 730, this bill also draws on language from the Parental Rights Foundation website, namely our Confidential Reporting model.
Too often, bad actors (such as jilted exes or nosey neighbors) use anonymous reporting to hide the fact that they are making false claims of abuse in an effort to weaponize the system. By requiring callers to leave their name and other identifying information, Texas hopes to cut way down on these malicious false reports, freeing up resources to locate and help those children who are actually suffering abuse. And that is our expectation, too.
H.B. 63 passed the Texas House on April 26 and the Senate on May 18. This bill was also signed by Governor Abbott on June 9 and goes into effect on September 1.
While we were not actively part of passing either of these Texas bills, focusing our resources instead in areas where we were most needed, we are proud to have been a key part of the process. By drafting our models and escorting them through the adoption procedure at the American Legislative Exchange Council (ALEC), we can serve up good language that other organizations and lawmakers can use to improve their state's laws for families.
Anyone in any state can do with our models what the lawmakers and organizations in Texas have done with these.
I am grateful for the individuals and organizations who helped draft and edit these models so that they can pass the conservative-leaning ALEC process but still be free of red flags for the Left, as well. With such bipartisan collaboration, we have been able to present models that can work in any state.
In this case, special recognition is due to Andrew Brown and his team at the Texas Public Policy Foundation. Andrew was part of the drafting of these models, and his organization helped steer these bills through the Texas legislature and on to victory this year.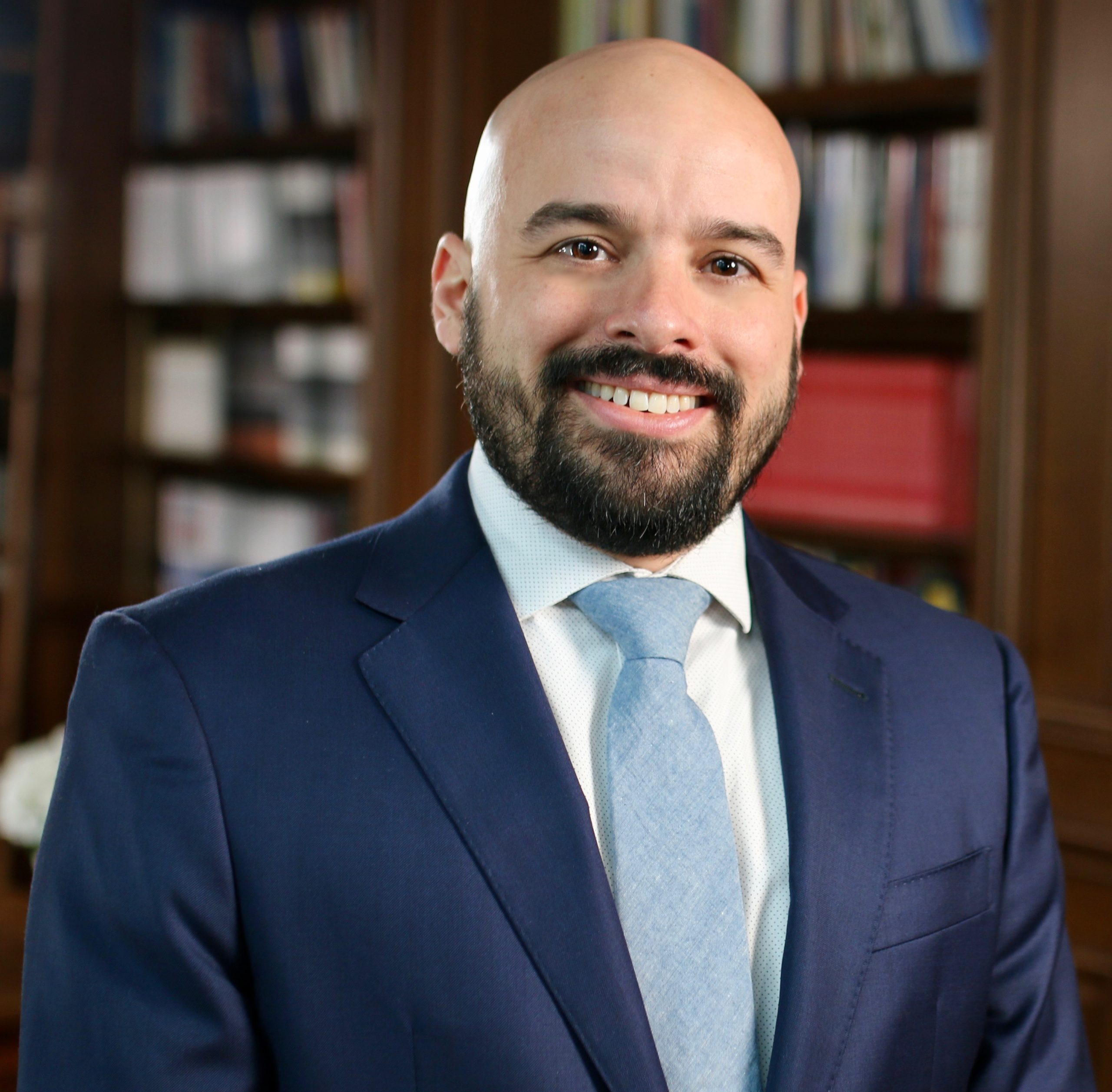 Watch for Andrew to appear as my guest on the EPPiC Broadcast when we return for season seven this August, as well! We have already scheduled a date to talk over these and other Texas bills and what they will mean for families in the Lone Star State.
In short, while we continue to work with volunteers and lawmakers in some states, like Iowa and Alabama, we also provide models that others can run with to bring victories in their states without requiring our direct involvement. This allows our small organization to have a tremendous reach, and the outcome for Texas this year has been game changing.
Thank you for standing with us, for supporting us, and for empowering us to protect children by empowering parents. You make all these victories possible!