Our mission is to educate and inform the public and policymakers regarding parental rights with a goal of "securing the blessings of liberty to ourselves and our posterity."
Founded in 2014, The Parental Rights Foundation is a research and educational institution.
We believe that one blessing of liberty is the freedom of parents to raise their children without undue government interference. Our vision is to secure this liberty by educating those in government and the public at large on the important role that parental rights holds in ensuring that the freedom, opportunity, prosperity, and civil society of America continue to flourish from generation to generation.
The Parental Rights Foundation works to inform Americans of the growing contest between government and families regarding who should be the primary decision maker for children. Parental rights are good for children, good for families, and good for society.
ParentalRights.org and The Parental Rights Foundation

The Parental Rights Foundation is a 501(c)(3) nonprofit that works to educate policymakers and the general public in order to raise awareness of parental rights. We also publish and review academic research papers and occasionally submit amicus briefs in individual court cases in defense of parental rights.

ParentalRights.org is a related nonprofit political action organization. While ParentalRights.org also works to raise awareness of these issues in the public eye, its status as a (c)(4) means its non-tax-deductible dollars can fund lobbying efforts to pass legislation that will protect families by preserving parental rights, and stop legislation that endangers those rights.
Be an Informed Parent.
Please join our email list to stay informed of parental rights issues.
Producing Rigorous Policy Research and Analysis
The Parental Rights Foundation gathers and analyzes data from official, reputable sites to produce research memos and publications useful for driving policy to protect parental rights.
Building Coalitions
The Parental Rights Foundation works to build coalitions with policy makers, donors, organizations, and others who share our vision.
Advocating Solutions
The Parental Rights Foundation advocates solutions and comprehensive responses to parental rights, even when opposed by powerful interests.
Legal
The Parental Rights Foundation provides legal analysis, amicus briefs, and litigation support.
Governed by an independent Board of Directors, The Parental Rights Foundation is a non-partisan, 501(c)(3) tax-exempt institution. The Foundation relies on the private financial support of the general public, individuals, foundations, and corporations for its income and accepts no government funds.
Parental Rights Foundation Board & Staff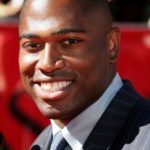 Shaun Alexander (Board Member, Vice President)
Shaun Alexander is a former football player for the Univeristy of Alabama, the Seattle Seahawks, and the Washington Redskins. A father himself, Shaun is passionate about the potential of parents to raise their children with the tools and outlook to make a positive change in the world.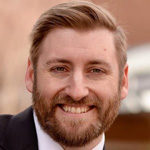 Ethan Demme (Chairman)
Ethan Demme is the President and CEO of Demme Learning, as well as an elected member of the board of supervisors in East Lampeter Township (Pennsylvania).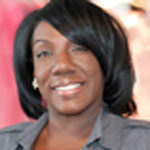 Allison Folmar, J.D. (Board Member)
Civil rights attorney Allison Folmar garnered international attention as she passionately fought numerous charges brought against Michigan mother Maryanne Godboldo.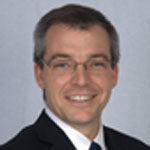 Rick Green (Board Member)
Rick Green is a former Texas State Representative, national speaker, author, and radio host.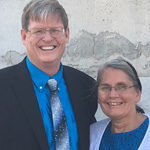 Don Howe (Board Member) and Vickie Howe (Board Member)
Don Howe, CLU, ChFC, is a Vietnam-era veteran of the United States Air Force and the Founder and CEO of Howe Insurance Services in Caldwell, Ohio. In 2003, he and Vickie founded Shepherd's Retreat.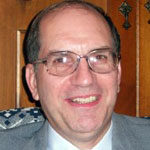 Dr. Stephen M. Krason, Ph.D. (Board Member)
Dr. Stephen M. Krason is Professor of Political Science and Legal Studies and Director of the Political Science Program at Franciscan University of Steubenville. He has authored and edited numerous books and volumes.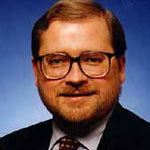 Grover Norquist, M.B.A. (Board Member)
For more than two decades, Grover Norquist has been one of DC's most effective issues-management strategists.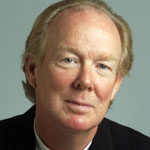 John K. Rosemond, M.S. (Board Member)
John Rosemond, M.S., is one of America's most well-known and respected parenting experts.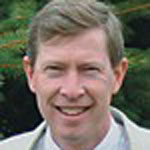 Dr. Rodger Sayre, M.D. (Board Member)
Rodger Sayre, M.D., FAAFP, has a busy family practice and is also a school physician. He is a Diplomat of the American Board of Family Medicine and member of the American College of Sports Medicine.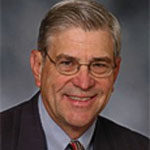 J. Michael Smith, J.D. (Board Member)
A licensed attorney in CA, DC, and VA, Michael Smith is the President and co-founder of Home School Legal Defense Association.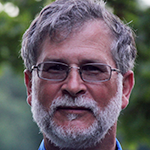 Paul A. Suarez, M.D. (Board Member)
Paul A. Suarez, MD, is an orthopedic surgeon and a father to seven—four biologically and three through international adoption from China.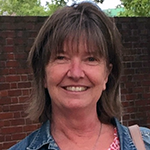 Vickie Suarez (Board Member)
Vickie served as the volunteer Pennsylvania State Coordinator for ParentalRights.org for eight years (and continues to serve in that capacity) before joining the board in 2018.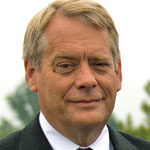 James Mason, J.D. (President)
Jim Mason serves as President of ParentalRights.org while working as Vice President of Litigation and Development at the Homeschool Legal Defense Association (HSLDA).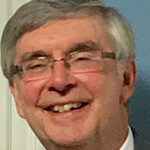 Steve G. Oberlander, C.P.A. (Treasurer)
Steve Oberlander has a long history of serving as Chief Financial Officer or in other accounting capacities for various organizations.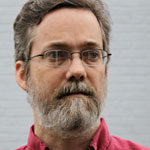 Michael Ramey, M.Div. (Secretary, Executive Director)
Michael Ramey is the Executive Director for ParentalRights.org as well as the Director of Communications & Research.