Examining Issues in the Foster Care System
In cases of true abuse or systemic neglect (such as abandonment), foster care may be necessary for some children. And many—probably most— foster parents are good and loving people who have opened their homes to children not there own just because the child was in need, possibly even in danger. We appreciate those amazing parents so much.
Overall, though, our foster care system is deeply flawed. Too often, the system takes children away from innocent parents. And numerous studies show that the child welfare system on the whole hurts more children than it helps. Something must be done.
Be an Informed Parent.
Please join our email list to stay informed of parental rights issues.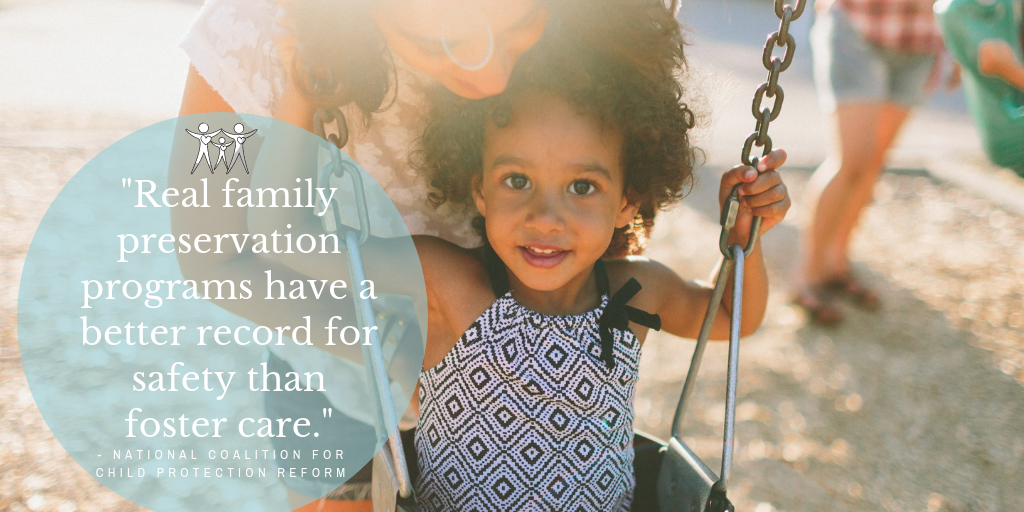 Stories About Issues in the Foster Care System

Note: Parental Rights Foundations does not necessarily agree with all views expressed in these articles. They are provided here to give a glimpse into what is happening in the news.
Abuse in Foster Care: Research vs. the Child Welfare System's Alternative Facts


Quoting Arizona Republic: "Both in Arizona and nationally, there is a huge disconnect. In 2014, of 46 states that reported data to the federal Children's Bureau, all claimed that fewer than 2 percent of children in foster care had been harmed in the prior year. Arizona said that barely a tenth of 1 percent of children in care were verifiably harmed.

"But in surveys going back for decades, from 25 percent to as high as 40 percent of former foster children report having been abused or neglected in care."
Please help us make sure children don't get wrongly taken from loving parents and placed in the foster care system.