Our Interview with the New York Times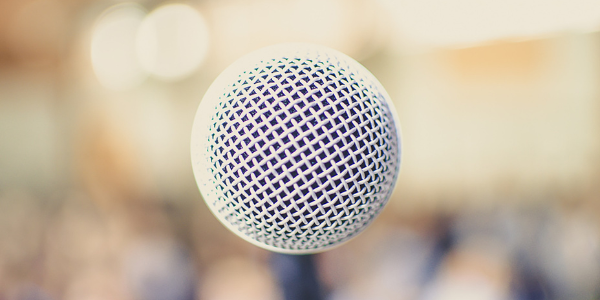 On Thursday, June 16, the New York Times' First Person podcast featured Parental Rights Foundation's president, on an episode entitled "Will Estrada and the Long Roots of Parental Rights."
For the roughly 45-minute episode, host Lulu Garcia-Navarro explored the seemingly sudden emergence of parental rights as a political movement, one that has fueled election upsets, school board debates, and so much passionate interaction. But she started at the beginning, with Estrada's own background as a homeschooled child of a public-school teacher.
We encourage you to listen to the podcast. At its heart, Will was able to take the central message of what parental rights means to a nationwide audience: "It really means much more than homeschooling. It means much more than education. It means the right I have in the United States to raise my children as I see fit. And that's going to look very differently for almost everyone in a country as big and diverse as ours. It means so much to so many people. But it really comes down to, 'I get to have the freedom to love my child, to raise my child, to protect my child, to care for my child, until that time when my child is an adult, and goes on and makes his or her own decisions.'"
As one of our dedicated supporters, you know this well. You know that parental rights is neither a conservative issue nor a progressive issue, but an issue that engages every one of us. As an organization, we strive to keep our focus on this vital common ground: parents know and love their children best.
Will did an excellent job in presenting this message with just the right balance in the New York Times.
We believe strongly that we need to take the message of protecting children by empowering parents to every corner of our great nation, whether that's in the New York Times as Will did in this podcast, or Daily Signal, or Chalk Board Review, or anywhere in between. With your help, we are expanding our advocacy for parental rights in the public square across our nation. We know that we will win the battles ahead with this message, because parental rights are universal.
Thank you for standing with us as we gain momentum together as parents for the important battles ahead.
Sincerely,
Michael Ramey
Executive Director