There is a growing contest between government and families regarding who should be the primary decision maker for children. Scroll below for news items, and subscribe to our newsletters for updates, as we continue to monitor the news and share key stories and research.
Recent Parental Rights Foundation Newsletters
Check out our recent research, reports, and news stories on parental rights. Thank you for partnering with us to preserve parental rights!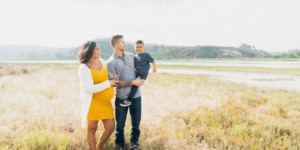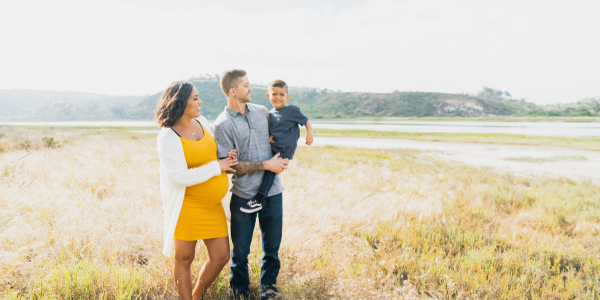 It took a special session and a veto override vote in both houses of the legislature, but on August 16…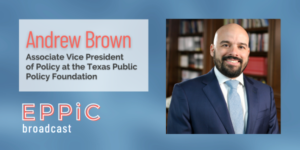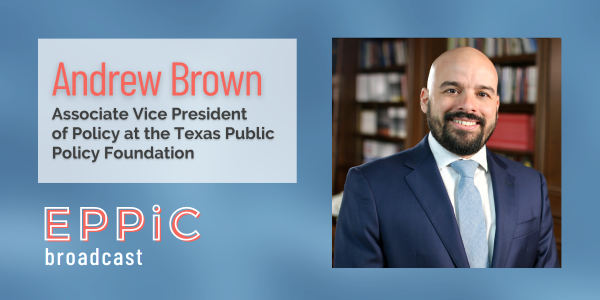 Tuesday, August 8, the Parental Rights Foundation launched the seventh season of our EPPiC Broadcast with an episode featuring Andrew…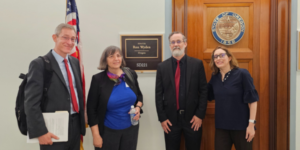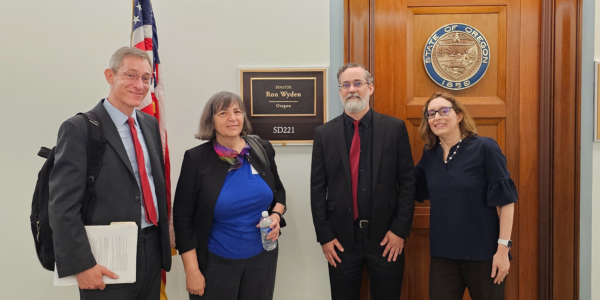 What an exciting day! You know those mornings when you just roll out of bed, the coffee is perfect, the…
"Quick Takes" on Parental Rights News


Last week I attended the policy summit of the American Legislative Exchange Council, an association of conservative policy organizations, private…


December 1, 2020, is Giving Tuesday, the holiday when we give back by donating to our favorite charities. And this…


An executive order in Oregon threatens parents' ability to exercise their fundamental right to make education choices for their children.…