Tune In Tomorrow for #GivingTuesday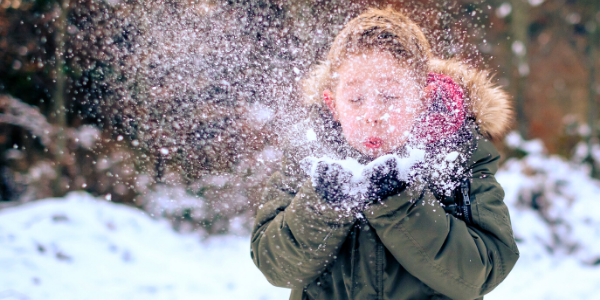 Tomorrow, December 3, the Parental Rights Foundation will be going live from Washington, D.C., throughout the day as we celebrate #GivingTuesday†.
Thanks to matching grants from generous donors, the first $15,000 we raise will be doubled—all the way to our one-day goal of $30,000.
The Parental Rights Foundation is an entirely donor-funded 501(c)(3) charitable organization for education and policy in the area of family rights. Everything we do in drawing attention to the need for parental rights and creating policy to address that need is paid for by partners just like you.
So please plan to join us tomorrow by visiting our Facebook or Instagram, and plan to make your generous donation—which will be fully matched—to support this vital work.
Together we can make a huge difference to protect children by empowering their parents.
Sincerely,
Michael Ramey
Executive Director
†#GivingTuesday, according to Wikipedia, "refers to the Tuesday after U.S. Thanksgiving in the United States. It is a movement to create an international day of charitable giving at the beginning of the Christmas and holiday season."