Stopping the ASFA Clock, with Chris Gottlieb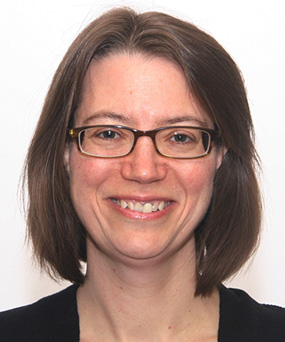 The Adoption and Safe Families Act imposes a 15-month deadline for families separated by the child welfare system to reunify. In the age of COVID, many families are torn apart because of governmental delays they can't control. What can we do to stop this unjust timetable?
This week, Jim talks with Chris Gottlieb, Co-Director of New York University School of Law Family Defense Clinic and a key player in the #StoptheClock working group of the United Family Advocates coalition. Chris tells us about her work on a bipartisan bill to stop the 15-month timeline and her efforts and experiences in the field of family and parental rights.