Reforming the Child Welfare System, with Jerry Milner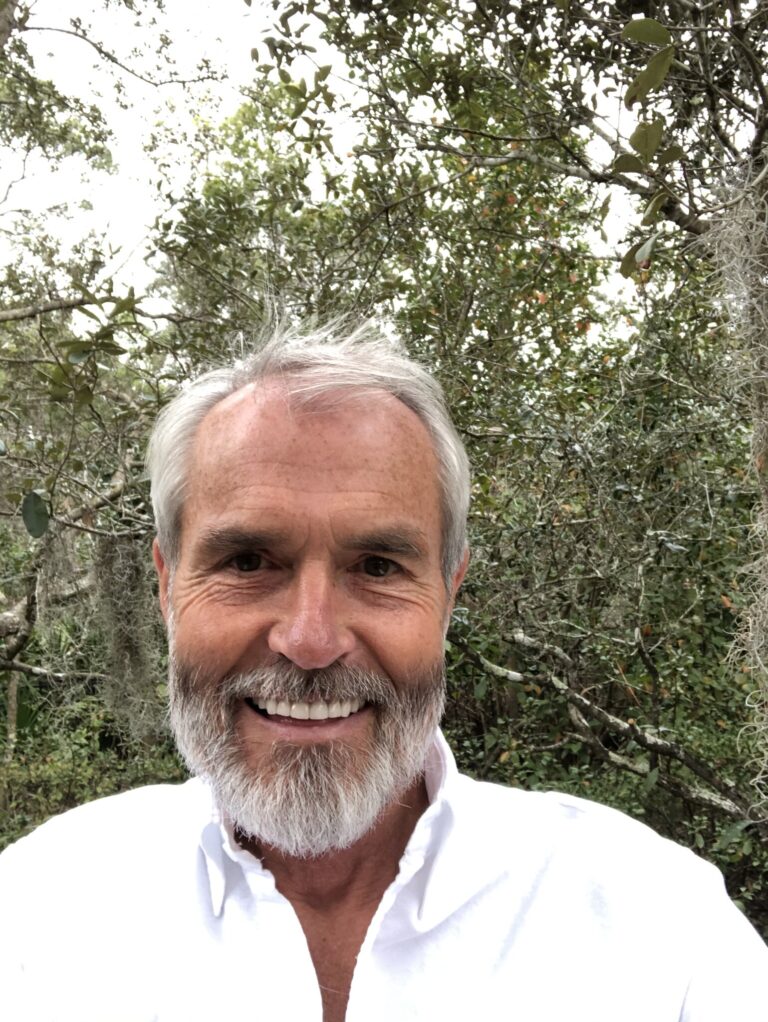 Far too often, the child welfare system sends children straight to foster care, destroying innocent families and harming the very children it tries to protect. How can we prioritize preserving families and giving parents the support they need instead?
This week, Jim talks with Jerry Milner, former Associate Commissioner of the Children's Bureau in the US Department of Health and Human Services. Jerry shares his experience over the last four years in the Children's Bureau, and in his long career in the field of child welfare, including the problems that plague the system and reforms he has championed for parents and children.