The Parental Rights Podcast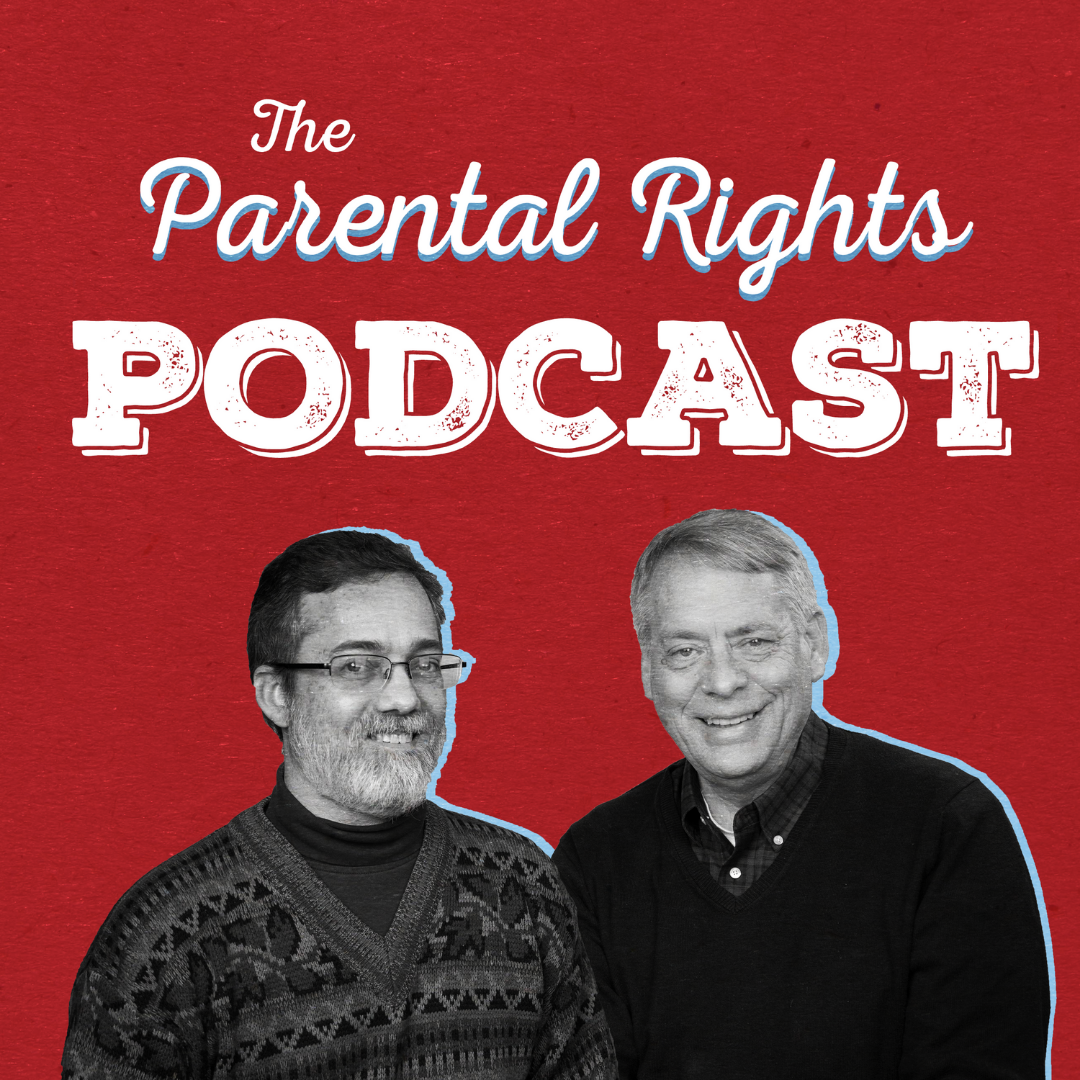 Welcome to the Parental Rights Podcast, your source on the cultural and legal issues surrounding the role of parents. Featuring personal stories, breaking news, and insightful commentary, we'll encourage and inform you as you guide and protect that child who is your world. From the Parental Rights Foundation.
This week, Michael talks with attorney Allison Folmar, who led the defense in the nationally publicized 2011 Maryanne Godboldo case. Allison tells us all about the case and the family's story from the inside, and how it impacted the state of parental rights.