The Parental Rights Podcast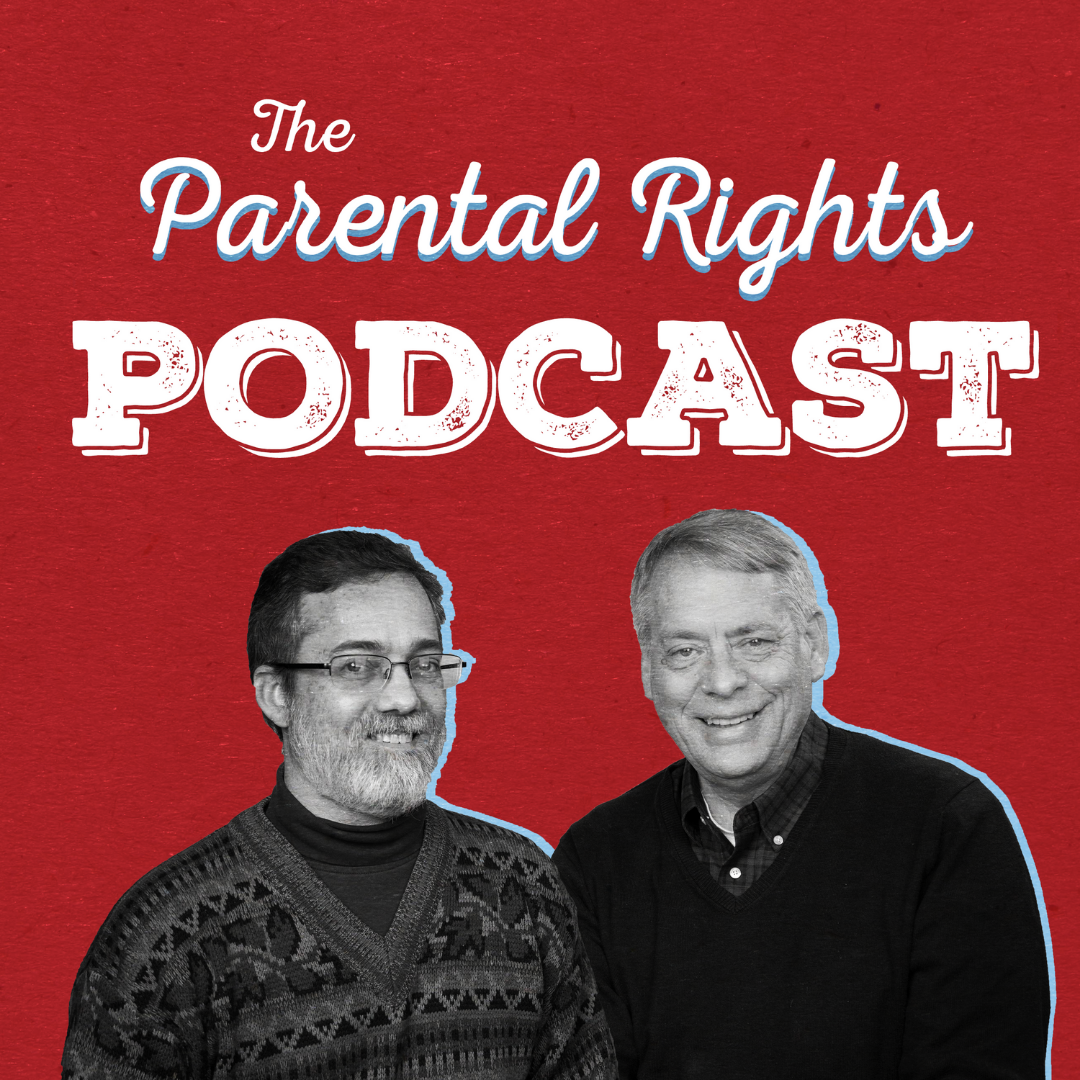 Welcome to the Parental Rights Podcast, your source on the cultural and legal issues surrounding the role of parents. Featuring personal stories, breaking news, and insightful commentary, we'll encourage and inform you as you guide and protect that child who is your world. From the Parental Rights Foundation.
This week, we're talking with Diane Redleaf, author of They Took the Kids Last Night and founder of the Family Defense Center. Diane tells us about her extensive experience defending families in civil rights cases, from dealing with the "hidden foster care" system to combating a shocking lack of due process in child abuse registries.