Foundation Announces New Initiative to Support School Boards in the Battle for Parental Rights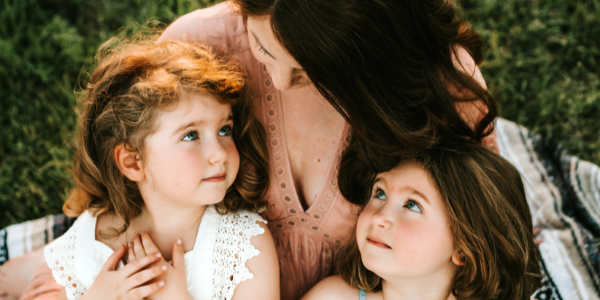 It's those hazy and lazy dog days of summer. But parents and teachers across the nation are looking ahead to school starting after summer break. And at least two school boards across the nation have started the summer off right by publicly standing up for parental rights.
First, in southwest Virginia the Bedford County School Board unanimously adopted a resolution declaring that the school board stands with parents and with the fundamental right of parents to direct the education of their children. You can read the full text of the resolution here.
Then, in Kansas, the Lansing Board of Education passed in a 4-3 vote not just a resolution, but a policy protecting the right of parents when it comes to the education of their children. You can read this new policy here.
At the Parental Rights Foundation, we are excited to see public school districts across the nation taking action to protect parental rights. This is a first step. It's not as strong as state legislation, like the fundamental parental rights model bill that PRF supports, and which is now the law in some form in 15 states. And it is certainly not as strong as an amendment to the U.S. Constitution protecting parental rights, which is the primary purpose of our founding organization, ParentalRights.org.
But this is a first step, and an effective step. School board resolutions and policies protect parents and students in each county's public schools. And they advance the national discussion over the importance of parental rights.
To support these efforts, we are excited to announce a new initiative: model resolutions that school boards can adopt to support parental rights. You can see our landing page here.
So far, we have model resolutions for Virginia and Georgia. We'll be adding more states over the coming days and expect to have model resolutions for all 50 states by the end of the year. We're working with allied organizations around the country, and we'll be releasing more information about this new initiative in the coming weeks and months. 
But we need your help to do this. We need you to please share this resource with school board members in your county and urge them to adopt a parental rights resolution (or even better, a parental rights policy!) in your county. 
Homeschool parents (like my wife and me) and, to a lesser degree, parents of kids in private schools, have been insulated in large part from the battles that we've been seeing play out in the public schools, particularly over the past two years. But at PRF, we are dedicated to defending parental rights for all parents, whether their kids are being homeschooled, private schooled, or public schooled. And right now, the main locus in the battle over parental rights is in the public schools. That is why we're excited about the progress from these two school boards in Virginia and Kansas, and why we're excited to launch this new initiative.
Yours in liberty,
Will Estrada
President, Parental Rights Foundation