Call for Family Attorneys in Massachusetts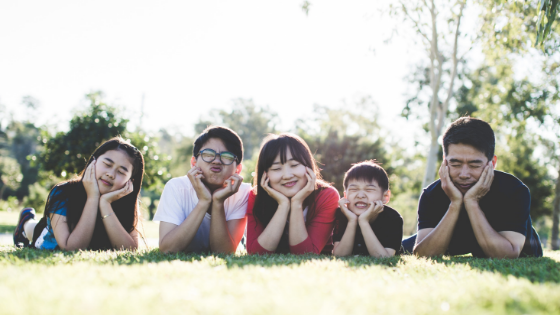 Dear Parental Rights Champion in Massachusetts,
We often receive requests from families who need legal representation to keep their families together, but the Parental Rights Foundation does not have those resources available.
However, one of our allies, the Massachusetts Family Institute, is working on building just such a network in your state.
While MFI's allies are decidedly conservative, MFI invites to this network any attorney likeminded on family law, regardless of political leaning. We, too, are bipartisan and welcome this effort for its potential to give real and meaningful aid to families.
Please consider their request below:
Massachusetts Family Institute, a non-partisan public policy organization associated with Focus on the Family and Alliance Defending Freedom, is seeking out local family law attorneys for their referral list.  MFI monitors policy and legislation in MA that threatens faith, family, and freedom.

They have been receiving a growing number of calls for help/referrals from parents who are being threatened with losing custody of their child over sexual orientation and gender identity issues. Between the recent passage of the Counseling Ban and new policies being introduced by certain state agencies, they believe there is a growing threat on the horizon for parents.

Their goal is to find experienced family law attorneys in MA to whom they can refer parents when they call.

If you are an attorney with family law experience or know of one, please contact Mary Ellen Siegler, maryellens@mafamily.org, 978-778-8126. Thank you in advance for any help you can provide.
Sincerely,
Michael Ramey
Executive Director