"America's Hidden Foster Care System" in Review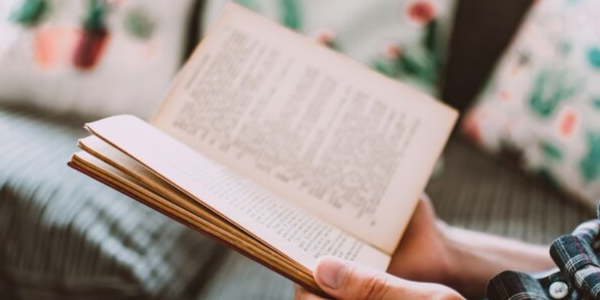 Josh Gupta-Kagan, an associate professor at the University of South Carolina School of Law, recently released an article on "America's Hidden Foster Care System." The article has been peer-reviewed and is being prepared for an upcoming edition of the Stanford Law Review.
In his eye-opening 66-page work, the author calls attention to an often overlooked part of our child welfare system: kinship care.
Kinship care differs from a kinship foster care placement in that the child is never taken into agency custody.
As the article explains it, "the [child welfare] agency threatens to remove children and take parents to court unless they agree to change their children's physical custody to the identified kinship caregiver."
Because the child is never taken into agency custody, the placement isn't reported for state and federal statistics. There is no court oversight of the placement, or any pressure on the agency to provide for the family's reunification. There is no due process for the parents, because the placement is considered "voluntary," even though it happens upon threat of losing their children to foster care.
These and other concerns are raised by the author in thoughtful detail.
According to the article, while no official statistics exist, an overview of available studies suggests there are nearly as many children in this "hidden foster care" system as there are in formal foster care. So the number of children removed from their families at any given time is actually nearly double the number recorded in federal statistics.
Gupta-Kagan warns that continuing this system robs parents and families of crucial protections intended to be available to them: everything from due process to financial assistance to data recording starts with taking a child into foster care. (Some financial assistance may now be available without taking a child, thanks to the new Family First Protection Act, a factor also covered in the paper.)
Gupta-Kagan's exposé includes a discussion of the Supreme Court's finding in Miller v. Youakim, 440 U.S. 125 (1979), which both warned against and set the stage for just this kind of hidden foster care system. Ironically, in its effort to prevent states from denying to kinship foster homes the same funding they give to unrelated foster families, the Court added an incentive for the states to make further use of (informal) kinship care to avoid making those payments altogether.
After covering a description of the problem and its scope, as well as the history of how it came about, the paper includes considered suggestions for fixing the problem. These include providing attorneys for families targeted for kinship care, requiring agencies to detail in writing the evidence they have requiring out-of-home placement, and setting a maximum length of time for such arrangements.
"If a case cannot be resolved in [thirty days]… the case deserves court oversight," the author argues.
Gupta-Kagan's article is well worth the read to anyone concerned with families trapped in kinship care. It can be found online here.