What is a Guardian Ad Litem? With Joanna Woolman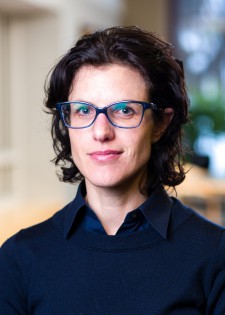 Guardians ad litem have great power over your family in a CPS case. But who are they? 
This week, we're talking with Joanna Woolman about guardians ad litem [GAL's], the people responsible for representing your child's interests in court. Joanna is an associate professor of law at the Mitchell Hamline School of Law and the executive director of the Institute to Transform Child Protection. 
GAL's can be a big help to your family by representing what is best for your child, but a lot of them are simply unfamiliar with the parent's side of the issue. Joanna explains the details of how a GAL functions in a CPS case, and what you need to know to protect your family. 
If you are a guardian ad litem, you want to use this power for good. Listen to this episode to broaden your perspective and better understand what that means for each unique situation you face.