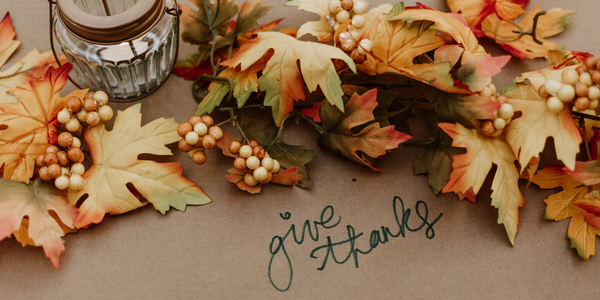 The holiday season is upon us, and we have so much to be thankful for in 2022!
First, we are thankful for the major victory won this year over a dangerous DC law that would have allowed children as young as 11 to give legally binding consent for vaccinations. Children need the wisdom and guidance of loving parents in making such permanent, perhaps life-altering decisions. That victory protects every child in the District and sets a precedent to protect children throughout the nation!
We are also grateful for the states that passed parental rights legislation this year, and that includes Georgia's new Parents' Bill of Rights, which follows the model of Florida's 2021 law. Fifteen states have now codified parental rights as fundamental in their state code.
We are grateful for the return of the Parental Rights Amendment in Congress, thankful to Rep. Debbie Lesko (AZ-8) for introducing it, and excited to see it advance in the coming Congress.
These are only a few of the blessings we have received this year as an organization and as a movement.
But most of all, we are thankful for you, and for your constant support of our efforts. Together, we are preserving parental rights for the protection of children across America.
We could not do it without you. Thank you!
And may you and yours have a warm and wonderful Thanksgiving this year!
Sincerely,
Michael Ramey
Executive Director
P.S. Giving Tuesday, the day set aside to "give back" by supporting the charity of your choice, is just one week away: Tuesday, November 29.
This year, supporters have generously agreed to match donations on that day, up to $40,000. Our goal is to meet 100% of that match—a total of $80,000!
Every dollar you give to the Parental Rights Foundation is tax deductible, and every dollar given on Giving Tuesday will count as $2 toward our goal—and toward our next victory for families!
Please make plans now to give on November 29 to protect children by empowering parents!