The Right to Choose a Babysitter, with Peter Kamakawiwoole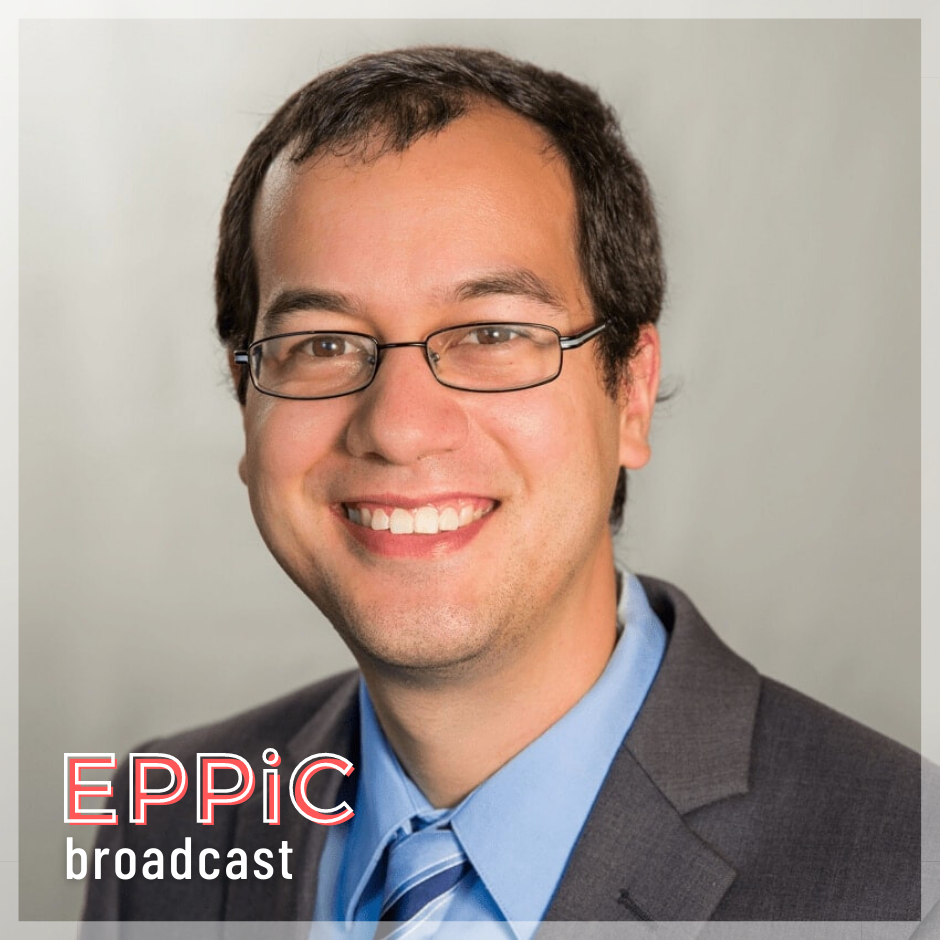 A new law in Virginia makes it illegal for parents to choose babysitters based on shared beliefs. Not only does this new statue violate previously existing law, it represents a dangerous threat to parental rights.
This week, Homeschool Legal Defense Association staff attorney Peter Kamakawiwoole, who has helped us to file suit against this law, joins us to explain how it violates Virginia state law regarding freedom of religion and disregards the traditional rights of parents. At HSLDA, Peter helps families across the country who encounter legal difficulties because of their decision to homeschool, and represents families before administrative tribunals, and in state and federal court.