The Problem with Anonymous Reporting, with Dale Cecka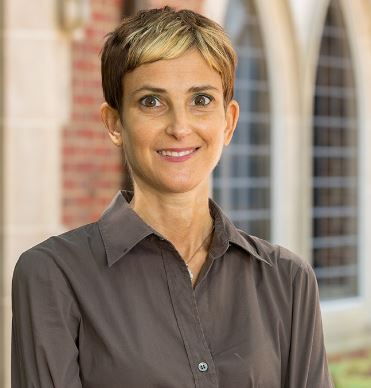 Anonymous calls to report child abuse are designed to protect children, but far too often anonymous reporting is maliciously abused to harm families. What if we replaced anonymous calls with confidential reporting? 
This week, Jim talks with Dale Cecka, author of "Abolish Anonymous Reporting to Child Abuse Hotlines"  and "How Child Abuse Hotlines Hurt the Very Children They're Trying to Protect", and former Professor of Law at the University of Richmond School of Law. Dale lays out her research on the harms caused by anonymous reporting, from deliberately false reports of child abuse to well-intentioned but misinformed calls from bystanders. We can do better for children and families by confidentially recording the identity of those who report child abuse.