The Case for Blind Removals, with Dr. Jessica Pryce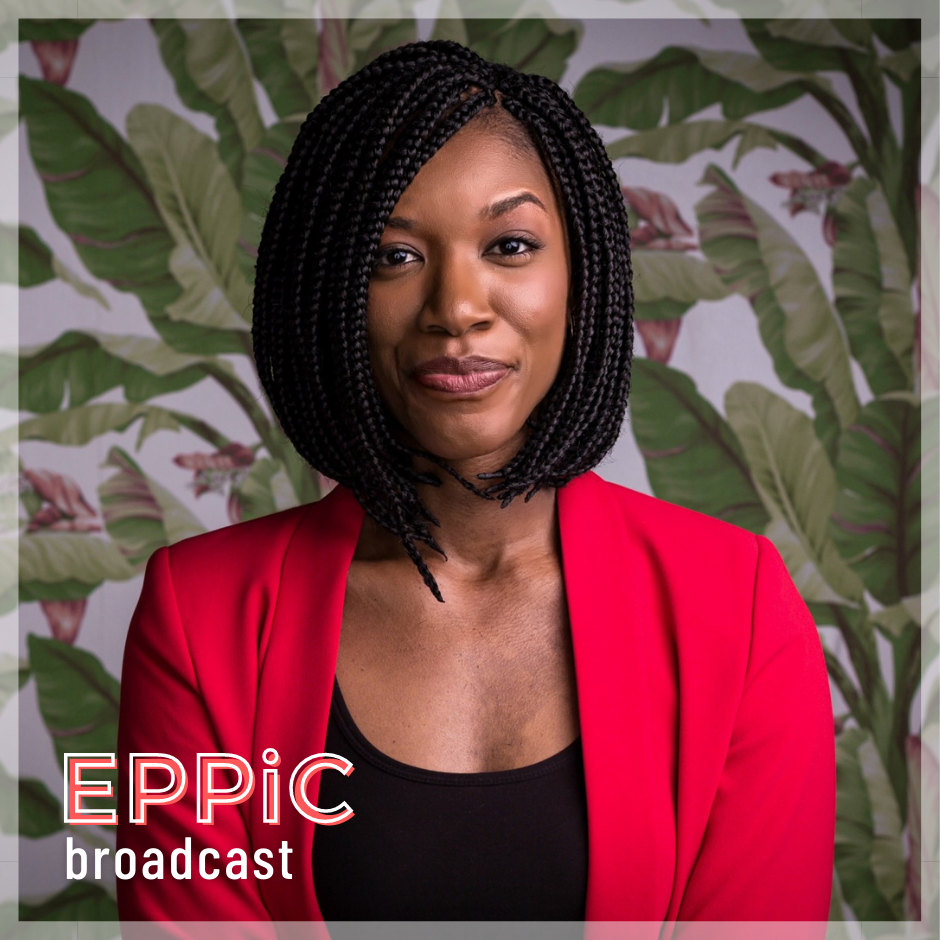 Our child welfare system removes minority children from their parents' homes at a much higher rate than white children. What if there were a way to remove racial biases from CPS child removals and end the over-representation of black and minority children in our child welfare system?
This week, Michael talks with Dr. Jessica Pryce, Director of the Florida Institute of Child Welfare. Jessica is a professor and a former social worker, and she's the author and presenter of a TED Talk entitled "To transform child welfare, take race out of the equation". Hear more about Jessica's concept of blind removals in this week's episode.