Reforming the Texas Foster Care System, with Andrew Brown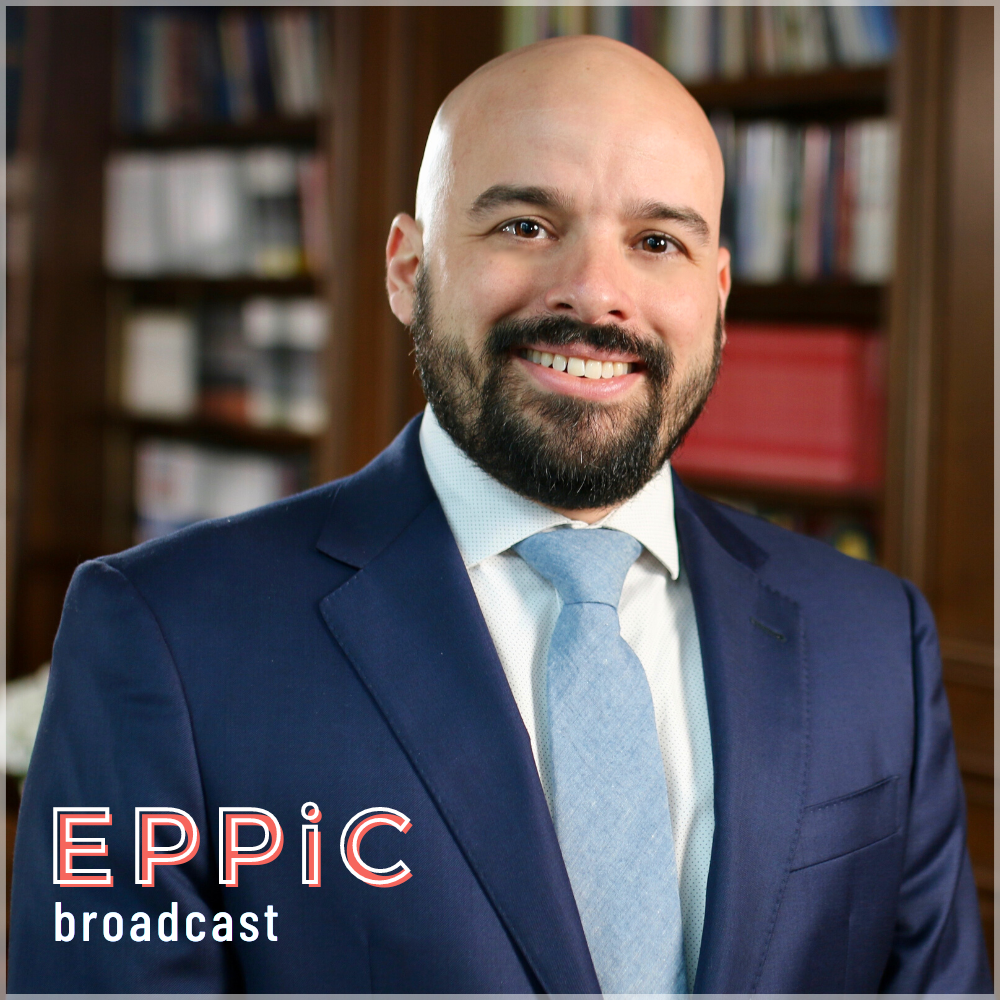 Welcome back to the EPPiC Broadcast! We're kicking off season 7 with Andrew Brown, Associate Vice President of Policy at the Texas Public Policy Foundation. As an attorney, Andrew has represented children in the child welfare system, advocated for the rights of parents, and helped build families through domestic and international adoption.
Andrew breaks down some recent major wins for Texas families in the child welfare system. Texas recently passed into law five bills that help families, which will take effect very soon. These new laws guarantee that parents under investigation in child welfare cases have access to legal representation, replace anonymous child abuse reporting with confidential reporting, and more. Andrew explains these recent reforms in more detail, plus how they will affect families who find themselves involved in child welfare investigations.