Reforming CAPTA, with Andrew Brown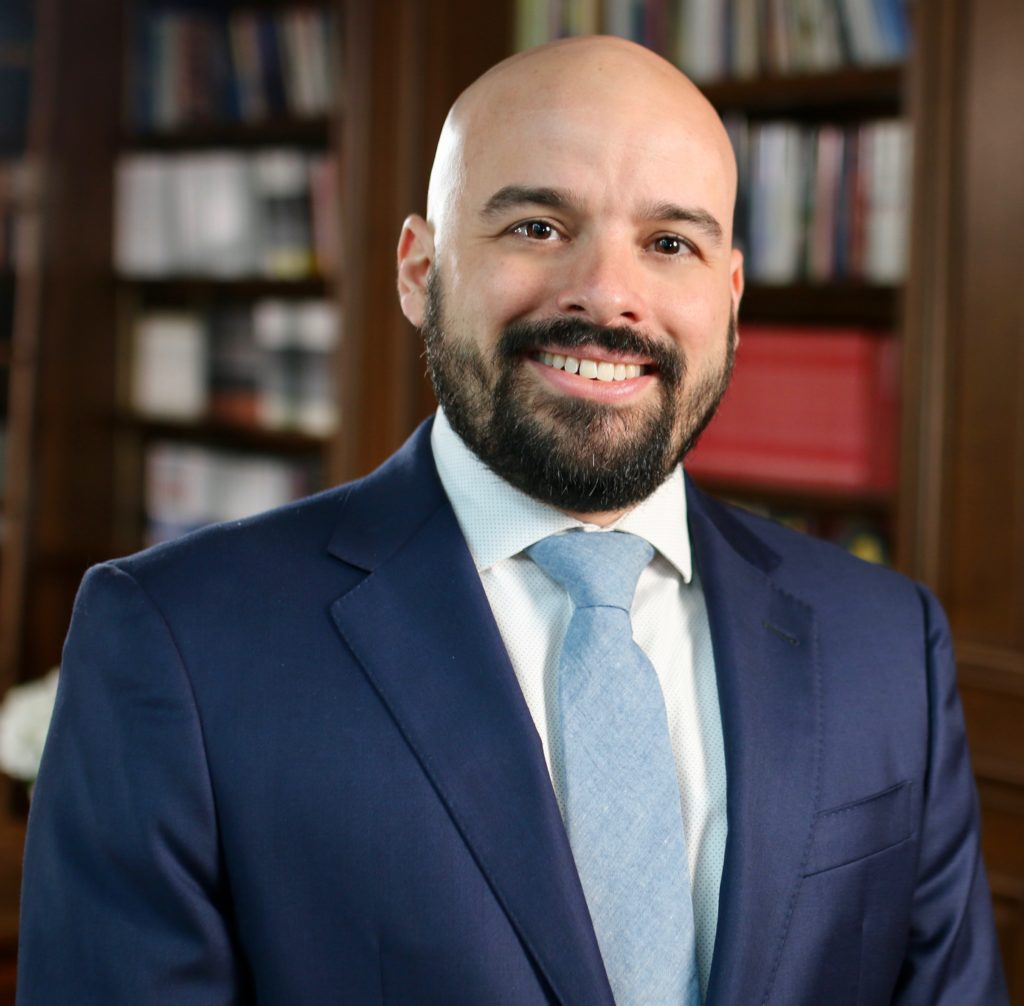 As we celebrate legislative victories in Texas, Congress is set to re-authorize the Child Abuse Prevention and Treatment Act (CAPTA). How should this important legislation be reformed to better help parents and children? 

This week, we talk with Andrew Brown, a distinguished senior fellow of child and family policy at the Texas Public Policy Foundation. Andrew has advocated for parents and families as an attorney, and he's an expert on issues surrounding child and family policy.  Andrew tells us about the CAPTA reforms he's championing and discusses those recent victories in his home state of Texas.