Pursuing Respect and Justice, with David Kelly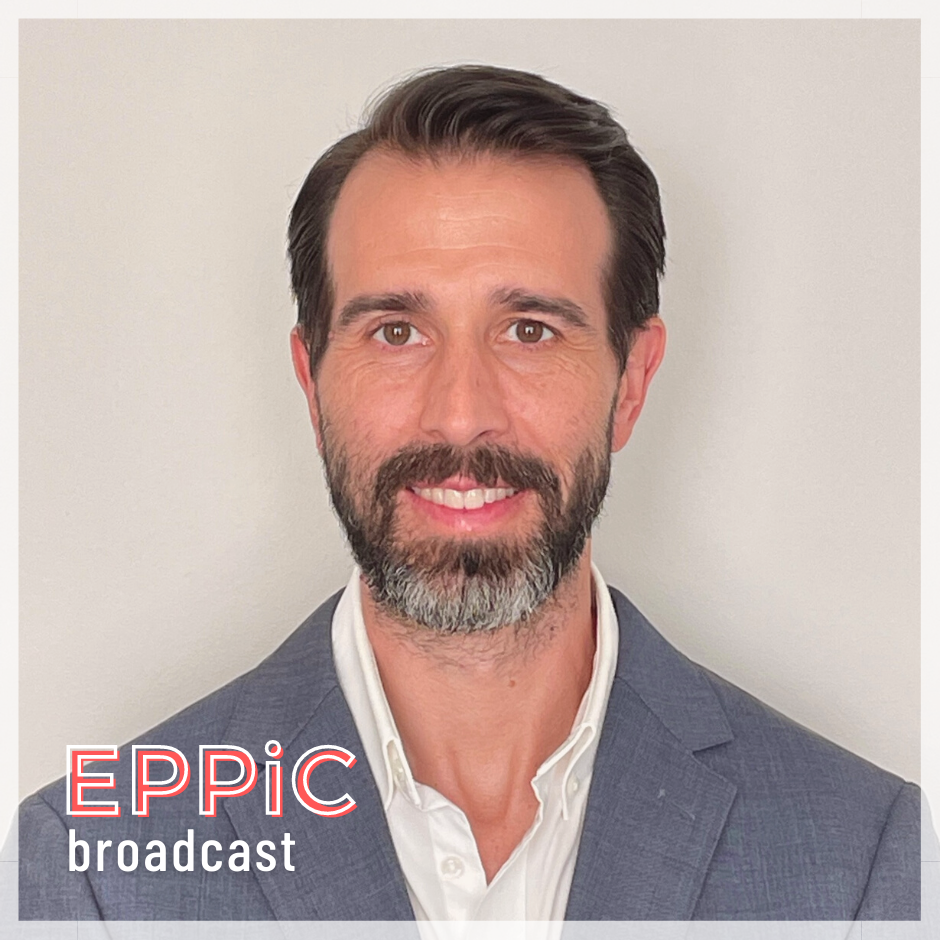 How can we build a child welfare system that treats families with respect and justice? 
This week we talk with David Kelly, former Special Assistant at the Children's Bureau in the US Department of Health and Human Services. David tells us about his work, and explains why our child welfare system needs a complete overhaul to truly support families, from providing better support and services to replacing laws like CAPTA and ASFA.