Protecting Innocent Parents, with Jamie Gullen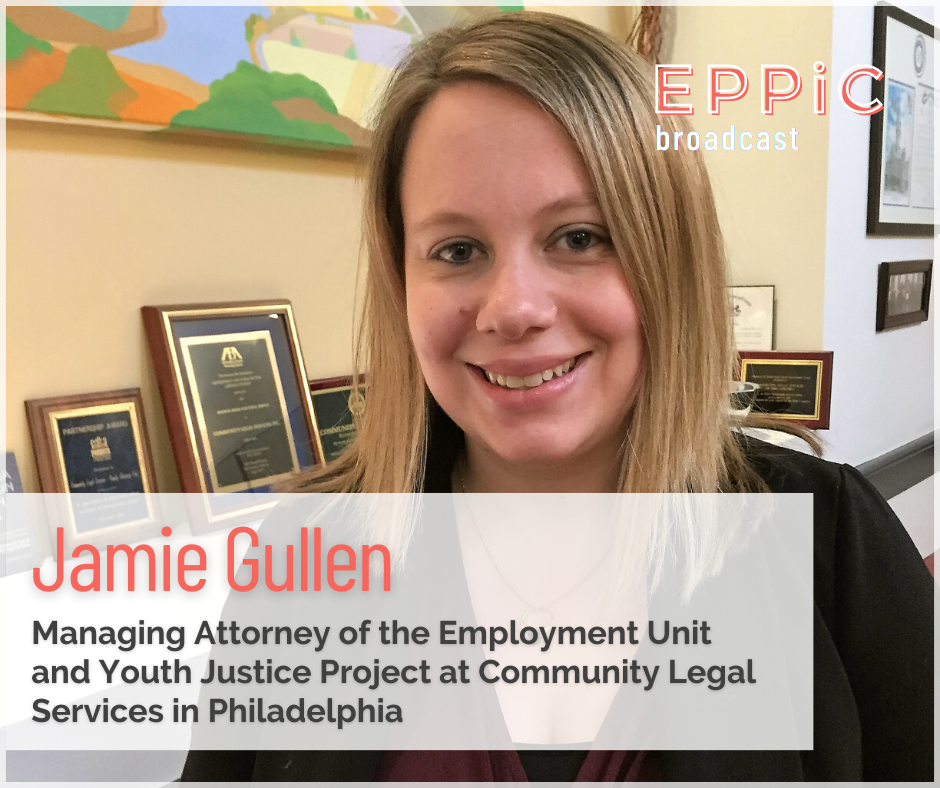 This week, we talk with Jamie Gullen. Jamie is the Managing Attorney of the Employment Unit and Youth Justice Project at Community Legal Services in Philadelphia. 
On August 10th, Community Legal Services filed a lawsuit against the Commonwealth of Pennsylvania over Pennsylvania's state child abuse registry. When child abuse investigations are opened, parents are automatically placed on the registry, regardless of whether they have actually been convicted of child abuse. Jamie is the lead attorney on the lawsuit, and today she explains how Pennsylvania's child abuse registry violates due process for parents. 
You can learn more about Jamie's work here.