Parents and the 2021 Virginia Election, with Generation Joshua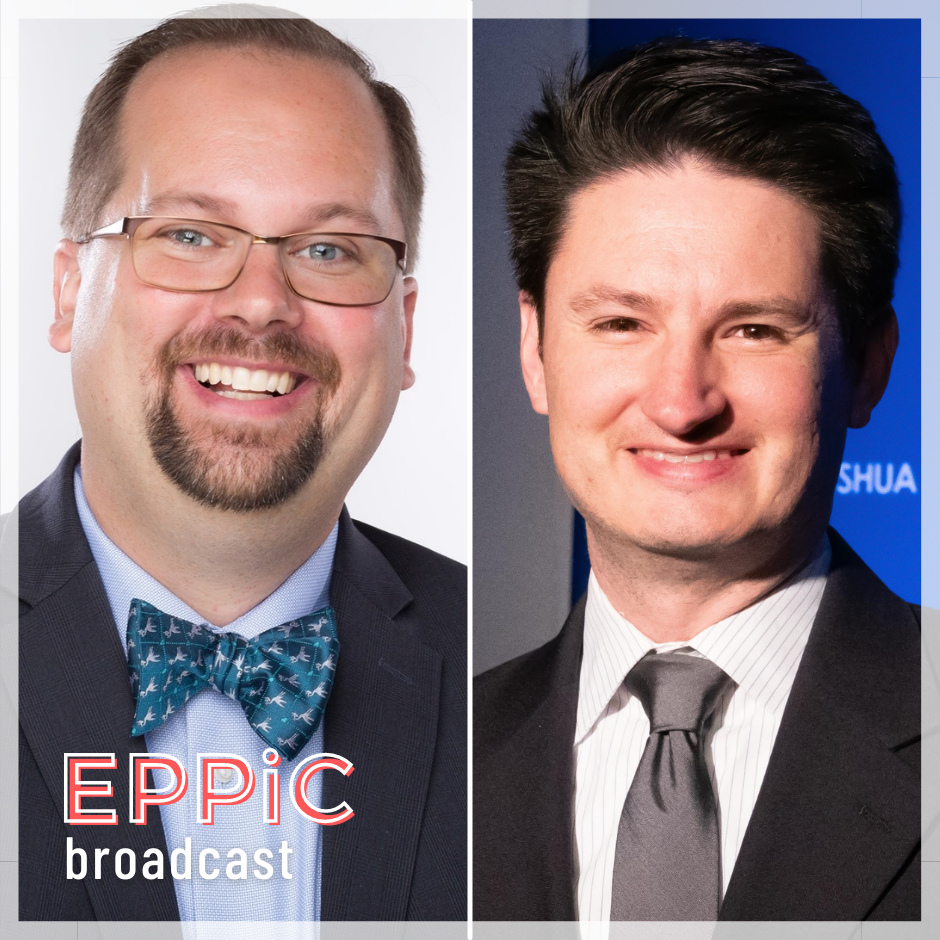 The recent Virginia gubernatorial election signaled a win for parental rights, arguably on a national level. Will the growing grassroots support for parental rights continue?
This week, Michael talks with Joel Grewe and Jeremiah Lorrig, director and deputy director, respectively, of Generation Joshua — an organization dedicated to educating youth about the political process and helping them enter the political arena.
Join us for an in-depth breakdown of how parents rallied in Virginia to reject the establishment's anti-parent views. Can we expect to see similar victories for parental rights in the future?