Parental Rights in Florida, with Patti Sullivan and Adriana Gonzales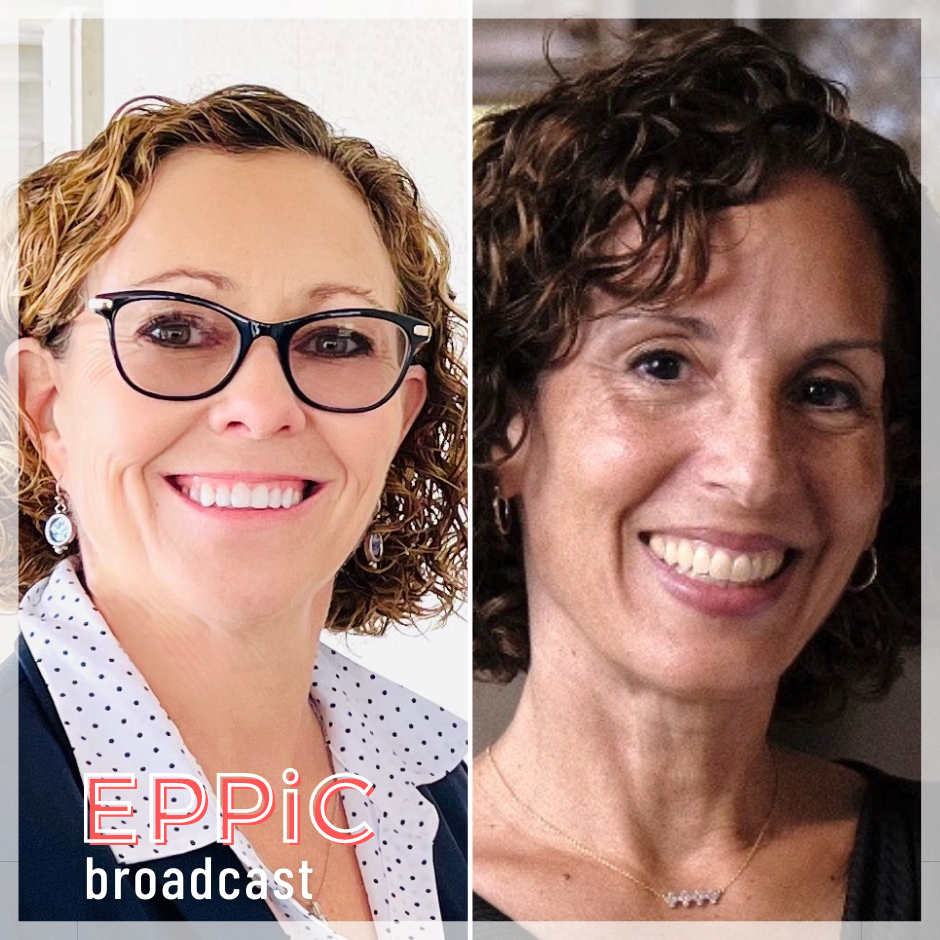 In the third week of February, we're celebrating the 15th anniversary of ParentalRights.org by talking with two volunteer State Coordinators!
This week, Michael talks with Adriana Gonzales, former Florida State Coordinator for ParentalRights.org, and her successor, Patti Sullivan, now a long-time advocate for families and parental rights.
Adriana and Patti share how they've worked to pass parental rights legislation over the years, including the recent Florida Parents Bill of Rights that was signed into law in 2021.
This episode is dedicated in memory of Treon G., Leroy B., Robert M., and Barbara D., parental rights heroes who have passed in this first 15 years.