Parental Rights and the Constitution, with William Wagner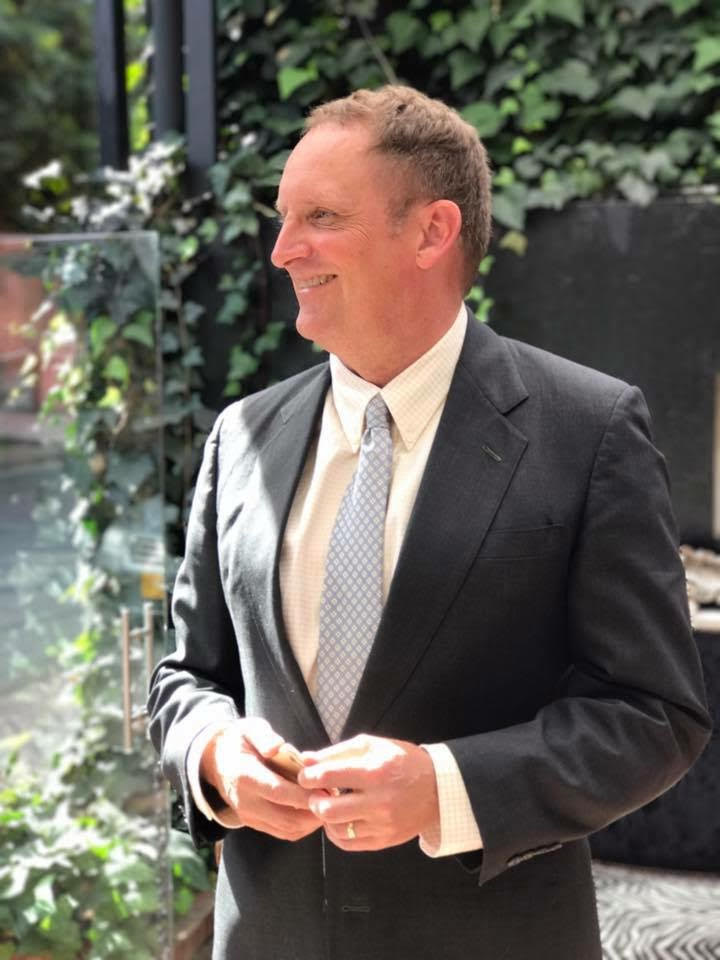 This week, Michael talks with William Wagner, distinguished Professor Emeritus of Law at the Western Michigan University Cooley Law School, and president of Salt and Light Global. William has served as a Federal Judge in the U.S. Courts, as Legal Counsel in the U.S Senate, as Senior Assistant United States Attorney in the Department of Justice, and as a former member of the ParentalRights.org Board.

William tells us how parental rights are protected by the Constitution, and why parents' rights to direct the upbringing and especially education of their children is so important. Learn about the work that Salt and Light Global is doing to protect educational and religious liberties in the public sphere, and how unique problems caused by the pandemic are affecting parental rights issues.