Now in Print: Parental Rights in Peril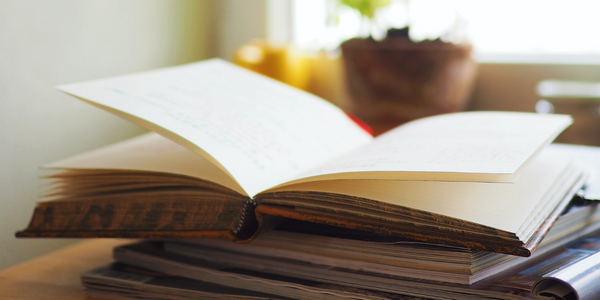 Parental Rights in Peril, the book version of the Parental Rights Foundation's 2021 Steubenville Conference on Parental Rights, is now in print and available at Amazon. (Remember, if you use Amazon Smile, a portion of the proceeds will go to the Parental Rights Foundation at no extra cost to you.)
The work is edited by our own Stephen M. Krason, Ph. D. Krason is Professor of Political Science and Legal Studies and the Chair of the Department of Political Science at the Franciscan University of Steubenville, which hosted the event. He is also a long-time member of the Parental Rights Foundation's board.
Contributors to the book include Parental Rights Foundation founder Michael Farris, chairman Jim Mason, and board members Krason and Allison Folmar, as well as then-Home School Legal Defense attorney Michael Donnelly and these other great thinkers in the area of parental rights: George Ash, Allan C. Carlson, Michelle Cretella, Patrick Fagan, Mary Rice Hasson, Anne Hendershott, Chuck Kokiko, Patrick Lee, and Cathey Ruse.
Each speech or lecture from the Steubenville Conference on Parental Rights is included as a chapter in this informative book.
You can also hear more about this work from this episode of the EPPiC Broadcast podcast from a couple of months ago.
This scholarly work brings a much-needed pro-parent voice to the legal discussion of families taking place all across the country, which discussion will shape our nation for generations to come.
Thank you for standing with us to make this work possible!