New York's ACS and Disproportionality with Joyce McMillan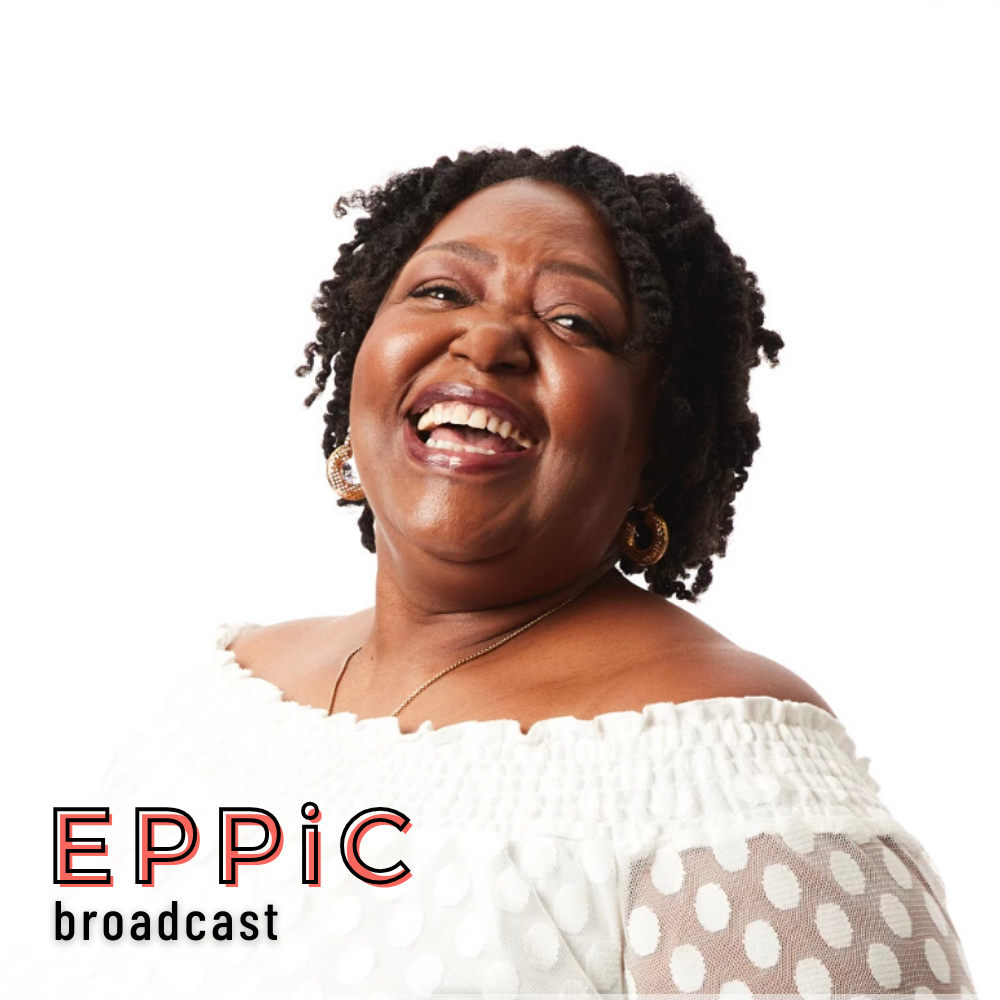 This week, we talk with Joyce McMillian. Joyce is a thought leader, advocate, community organizer, educator, and the Founder and Executive Director of Just Making A Change for Families (JMACforFamilies).
Joyce walks us through her work advocating for families that find themselves caught up in New York's child welfare system, the Administration for Children's Services (ACS). Black, low income families are targeted by the ACS at a disproportionate rate. Joyce explains what factors play into this disproportionality and how New York could do better.