Meet the Vice President, with William Wagner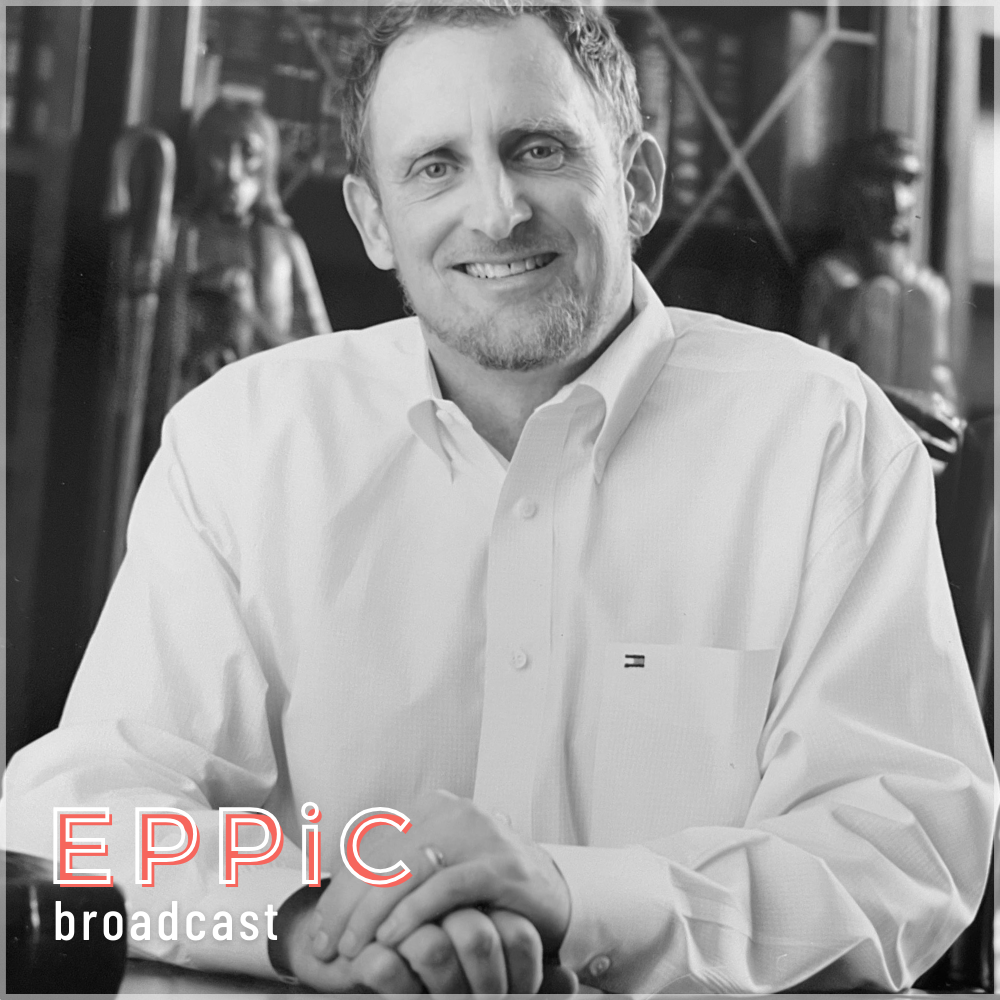 This week, Michael talks with William Wagner, vice president of the Parental Rights Foundation. William is a distinguished Professor Emeritus of Law at the Western Michigan University Cooley Law School, and founder of Salt and Light Global. William has served as a federal magistrate judge in the U.S. Courts, as Legal Counsel in the U.S Senate, and as Senior Assistant United States Attorney in the Department of Justice.
William tells us about his background in constitutional law and how he came to care passionately about parental rights, plus the work he's been doing recently on parental rights cases.