Maryanne Godboldo's Story, with Allison Folmar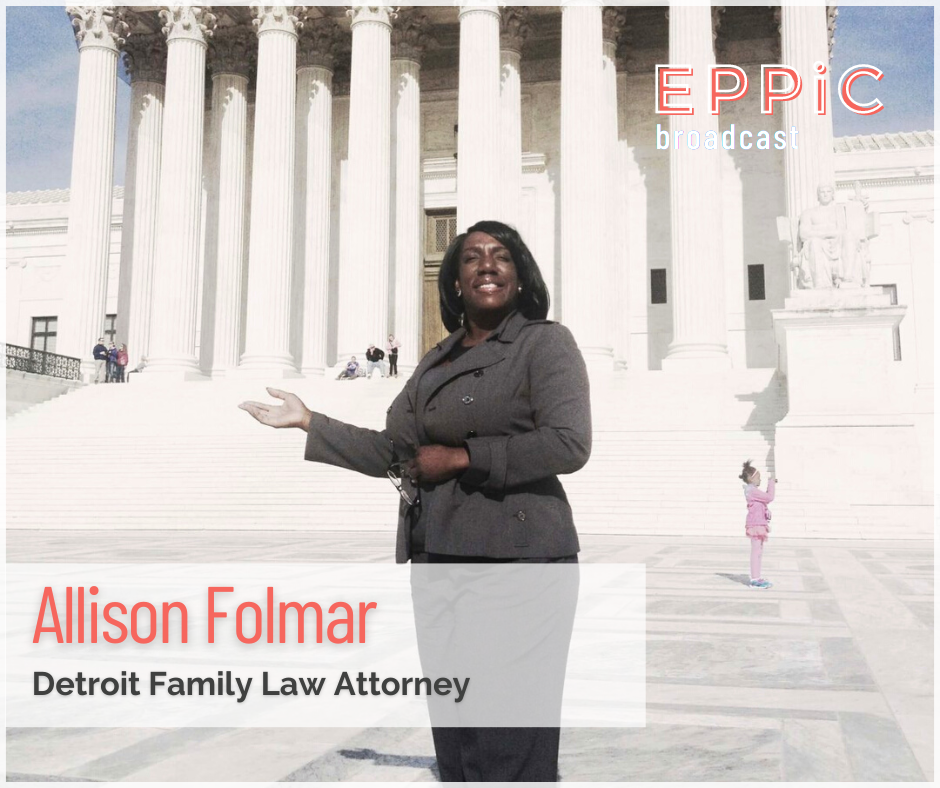 In 2011, Detroit-area parent Maryanne Godboldo found herself in a standoff with social workers, police, and even a SWAT team threatening the removal of her daughter – all because Maryanne refused to give her daughter a dangerous, mind-altering psychiatric drug.
This week, we talk with civil attorney Allison Folmar, who represented Maryanne in this nationally-publicized case. Allison has represented many parents caught up in the child welfare system, and she's a member of the Parental Rights Foundation board. In this episode, Allison tells us about Maryanne's case from the inside, including how she successfully fought to change Michigan state law. You can learn more about Allison and her work on her website.