Making More Time for Parents, with Andrew Brown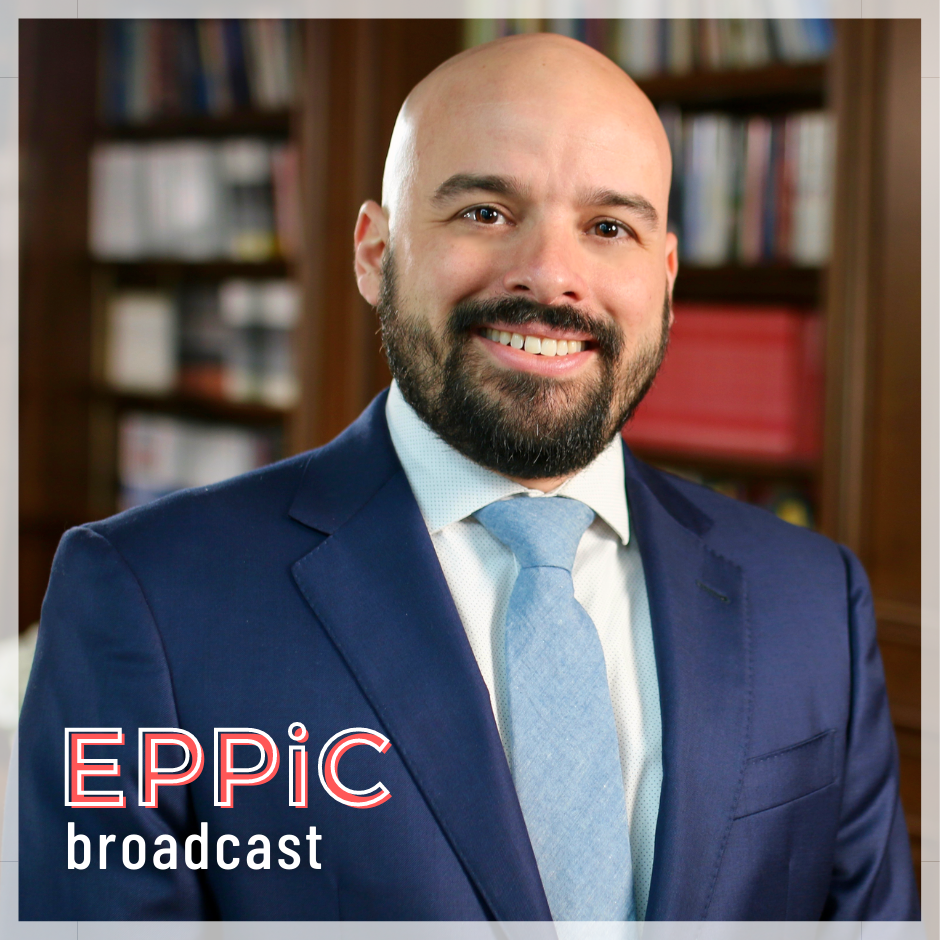 The 21st Century Children and Family Act, recently introduced into the House of Representatives, promises to reduce "legal orphans" in the foster care system by supporting families up front and keeping them together. Can we expect to see this change succeed?
This week, Michael talks with Andrew Brown, a distinguished senior fellow of child and family policy at the Texas Public Policy Foundation. Andrew has advocated for parents and families as an attorney, and he's an expert on issues surrounding child and family policy. Andrew explains how our foster care system came to be this way, and breaks down the details of this new pro-family bill.