Keeping Children with Their Parents, with Shanta Trivedi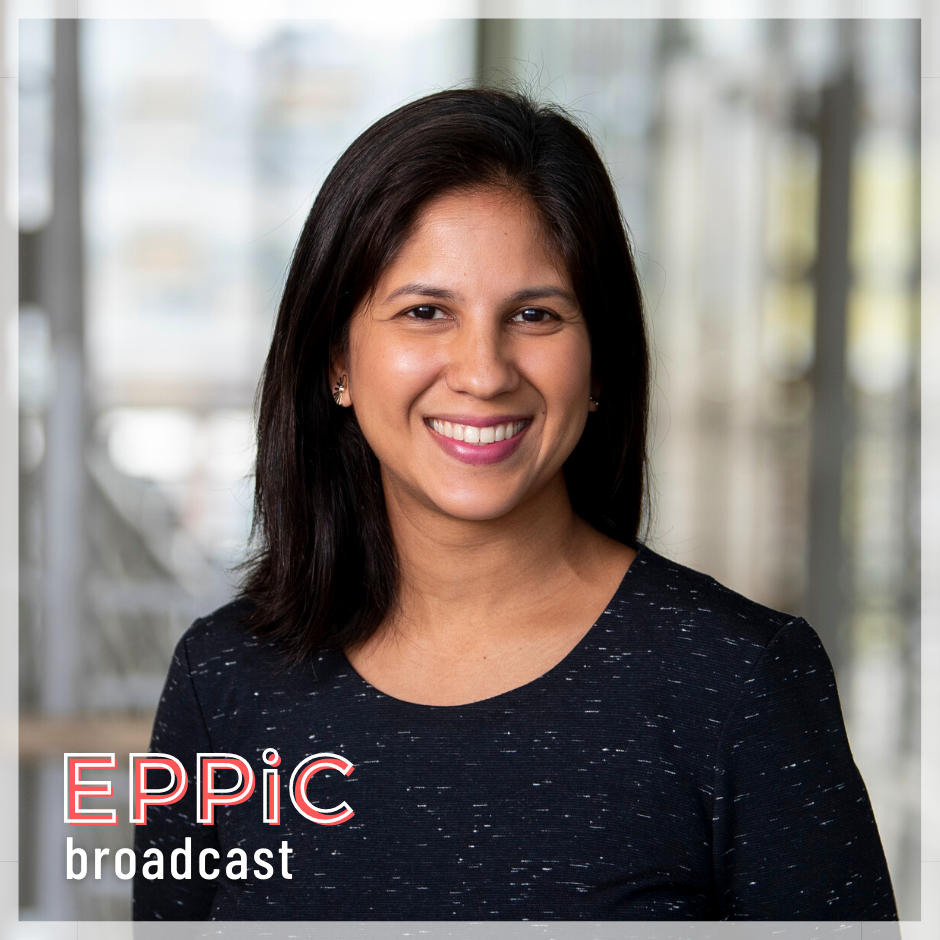 Our child welfare system exists to protect children from harm. Yet, in most jurisdictions in America, courts fail to consider the trauma that children will suffer if they are removed from their parents. The best way to protect most children is to support their parents and families.
 
This week, Michael talks with Shanta Trivedi, an Assistant Professor of Law and the Faculty Director of the Sayra and Neil Meyerhoff Center for Families, Children and the Courts, at the University of Baltimore School of Law. In 2018, Shanta published a law review article entitled "The Harm of Child Removal" that outlines the harm and trauma that children suffer when the child welfare system removes them from their families of origin. In this episode, Shanta walks us through how the removal process functions, and how we can do better for children and parents. 
 
This episode concludes the third season of the EPPiC Broadcast. We are taking a short break, and we'll be back with more content for you in February, 2022. As always, thank you for listening!