Homeschooling Growth During COVID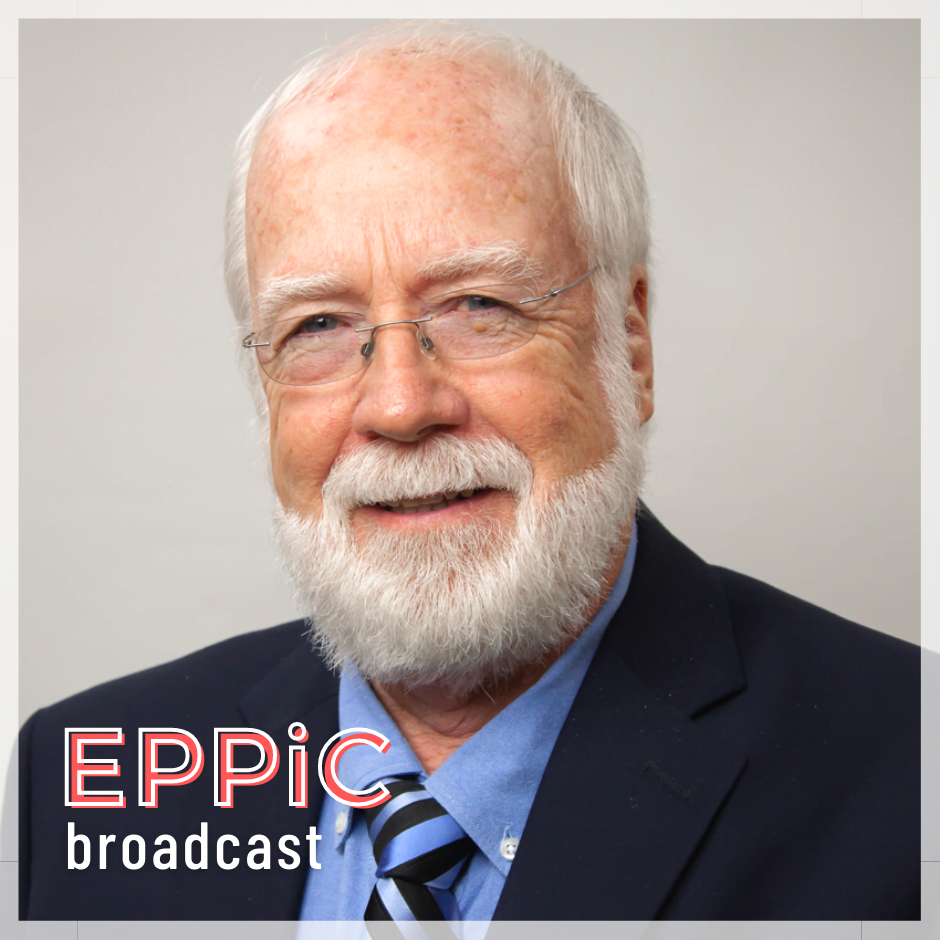 How has the pandemic affected education, including parental rights and homeschooling issues?
This week we talk with Dr. Steven Duvall, Director of Research at the Home School Legal Defense Association, and former public-school psychologist and university professor. Dr. Duvall unpacks some shifting trends in the education world, including some recent data on the increase in homeschooling in the past year, and why that's good news for the rights of all parents.