Giving the Choice to Parents, with Melissa Moschella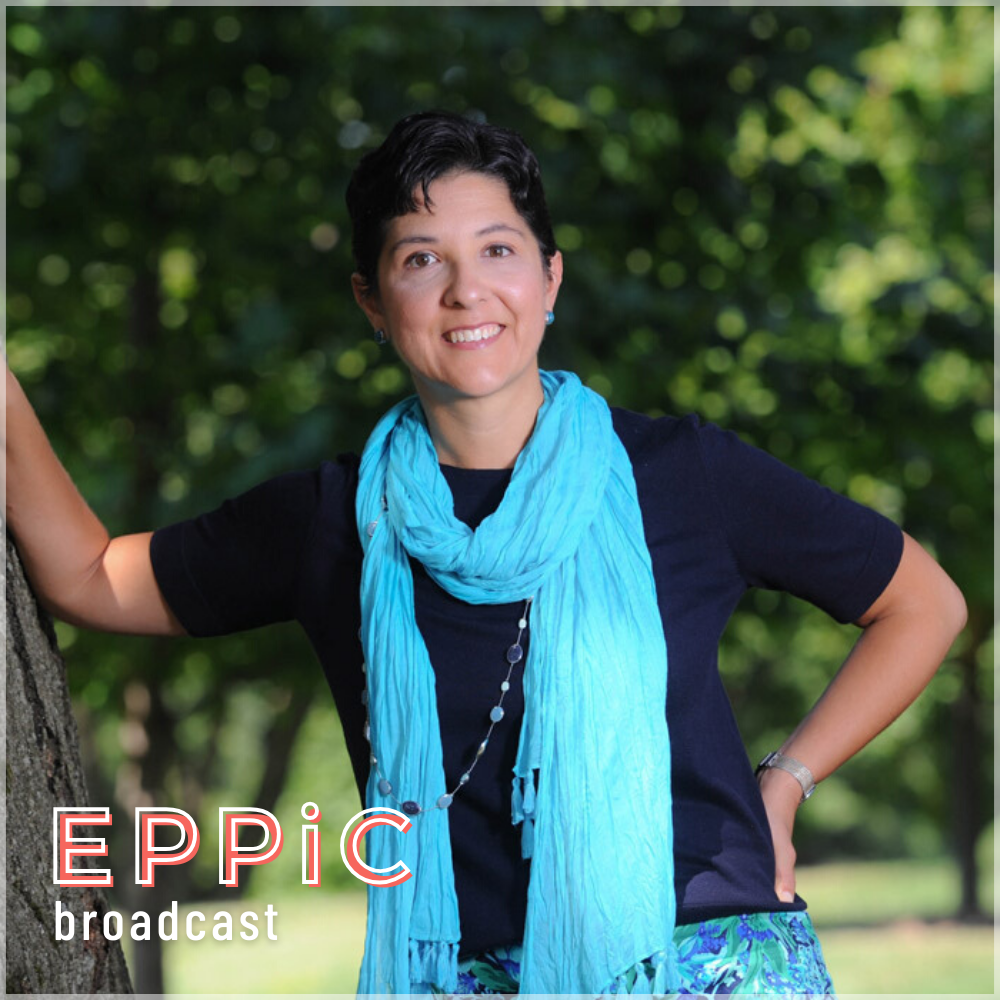 This week, we talk with Melissa Moschella, Assistant Professor of Philosophy at the Catholic University of America, where her teaching focuses on bioethics and the moral and political status of the family. Melissa is also the author of To Whom Do Children Belong? Parental Rights, Civic Education, and Children's Autonomy.
Melissa explains her argument that parental rights are pre-governmental and rely on the natural rights of parents, rather than being conferred by the government, and why the family is the most important, basic building block of society. She explains why schools keeping secrets from parents, even with the best interest of children in mind, ultimately harms both children and parents.
This episode contains discussion of controversial subject matter. The EPPiC Broadcast welcomes discussion on a variety of viewpoints regarding parental rights issues; however, the views and opinions expressed by guests are solely their own.