Freedom to Grow, with Lenore Skenazy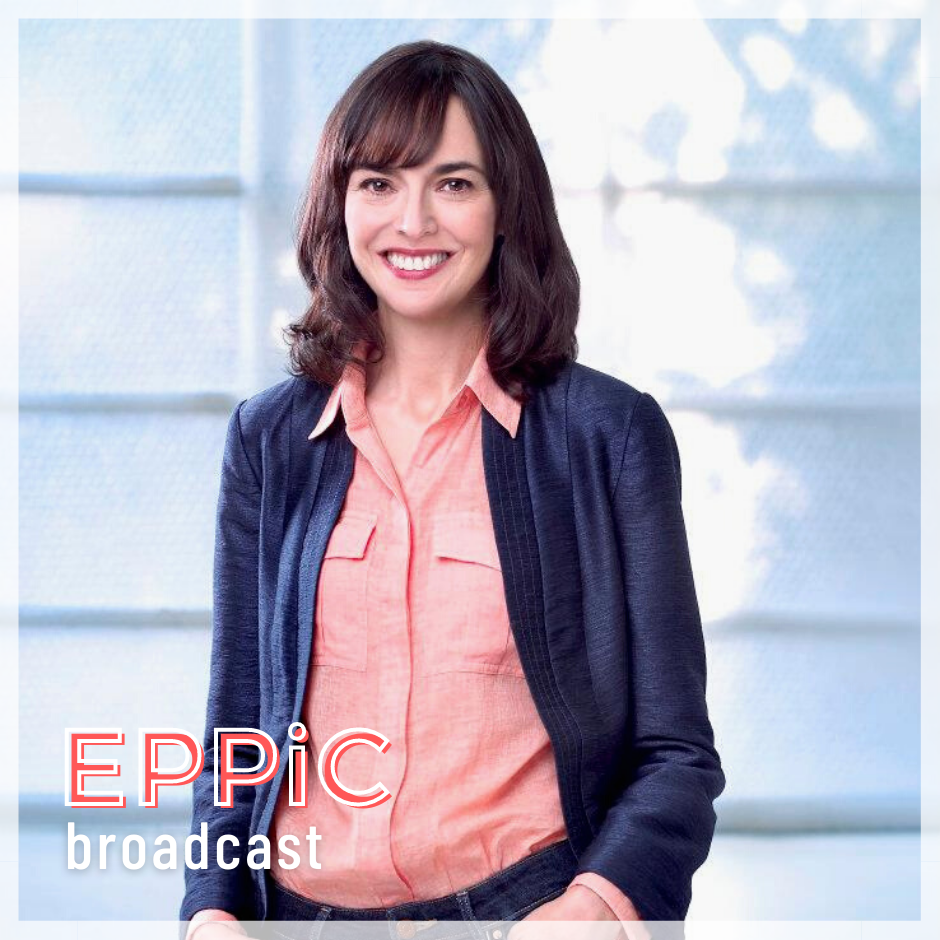 What is "Reasonable Childhood Independence," and why is it so important?
This week we talk again with Lenore Skenazy, author of Free-Range Kids, and founder of the Let Grow movement. Lenore explains why it's important for children to grow up with a healthy amount of freedom and responsibility. Plus, hear about some recent legislative wins in Texas and Oklahoma for childhood independence and parental rights!