Free Speech and Parental Rights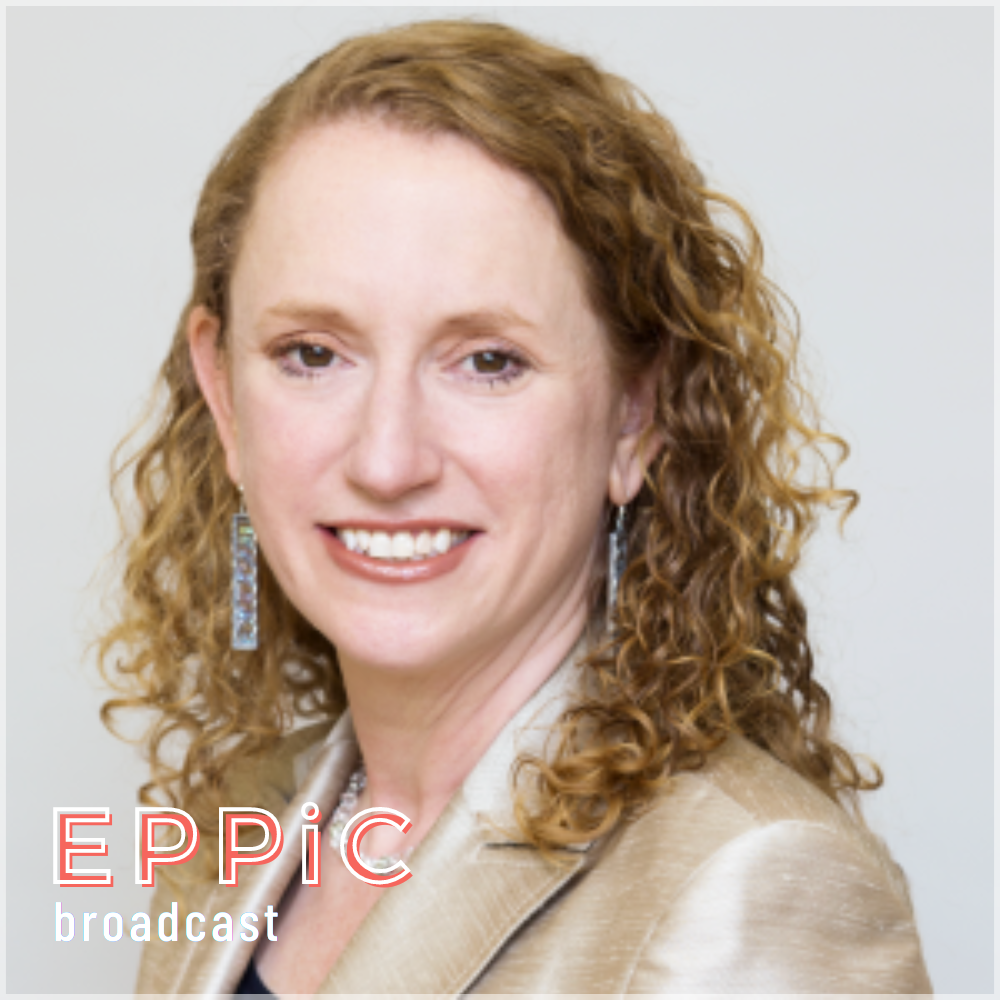 This week, we're talking with Suzanne Nossel. Suzanne is the CEO of PEN America, a leading human rights and free expression organization, and she is author of Dare to Speak: Defending Free Speech for All. Previously, Suzanne has served as Chief Operating Operator of Human Rights Watch and as Executive Director of Amnesty International USA.
How do principles of free speech interact with parental rights, especially in issues of education? Suzanne shares her perspective on book bans in school libraries, including concerns of censorship and the chilling of free speech in education. Plus, Suzanne tells us about her book and her hope for a renewed respect for free speech in our public discourse.