Family Court and the Fourth Amendment, with Anna Arons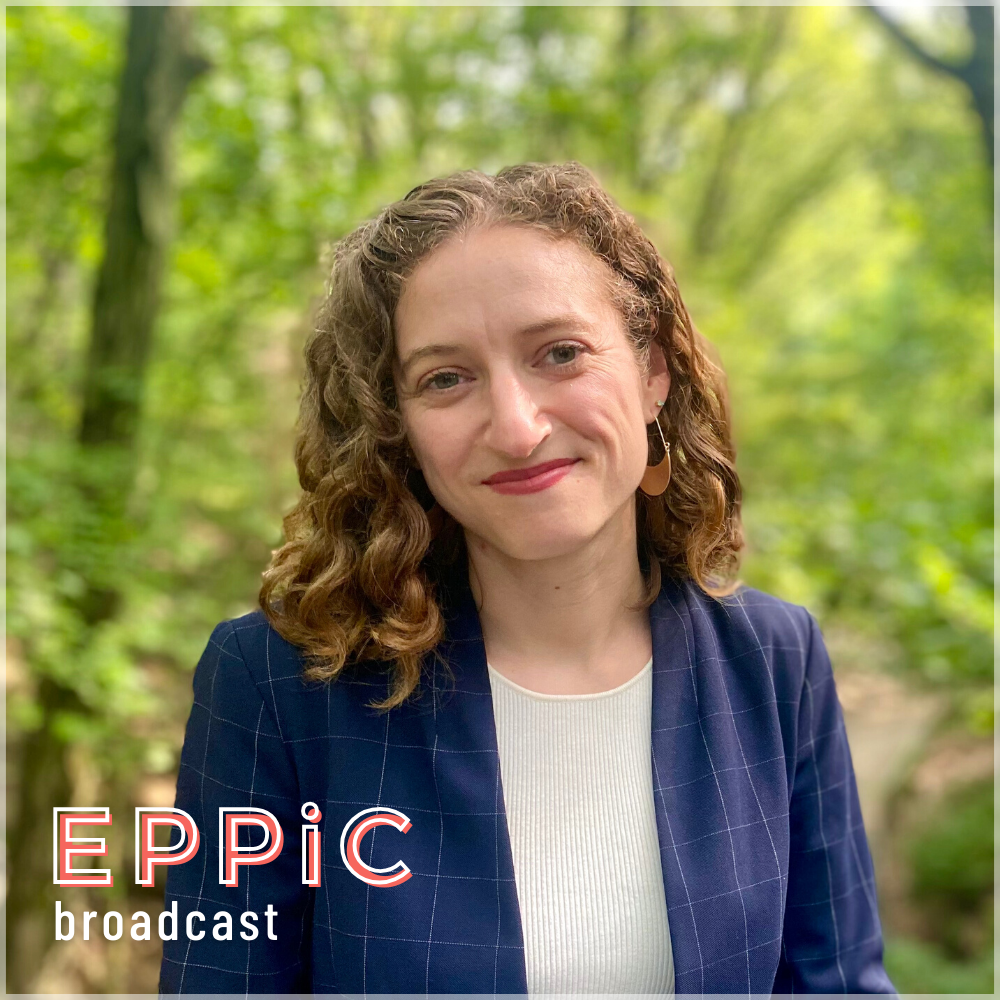 This week, we talk with Anna Arons. Anna is the Impact Project Director at the New York University Defense Clinic and formerly the acting assistant professor of lawyering at the New York University School of Law. She's also an assistant professor of law at the Saint John's University School of Law.
In this episode, Anna discusses her law review article, The Empty Promise of the Fourth Amendment in the Family Regulation System. In her article, she explains how the child welfare system unfairly targets and polices poor and minority families and denies them the constitutional protections they are promised under the Fourth Amendment.