Building a Better Support System, with Chelsea Sobolik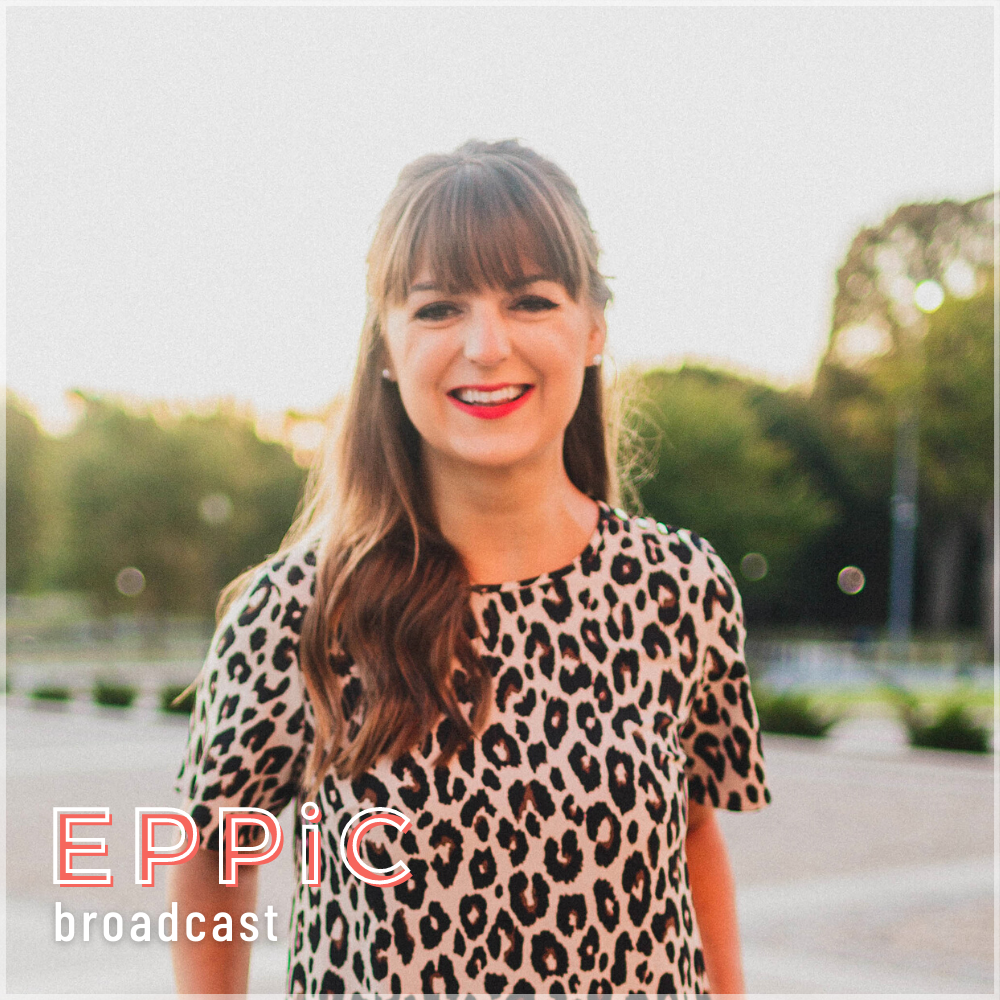 This week, we talk with Chelsea Sobolik, the Senior Director of Policy and Advocacy for Lifeline Children's Services. Lifeline Children's Services assists families with international adoption in all 50 states, each of the U.S. territories and U.S. citizens living abroad. Lifeline also serves women in unexpected pregnancies and families through domestic adoptions.
Chelsea tells us about the mission of Lifeline and how the organization is working to help provide better solutions for adoption and foster care to parents and children. You can find out more about Chelsea and follow her work on her website.