Medical Child Abuse: Baby Richard's Story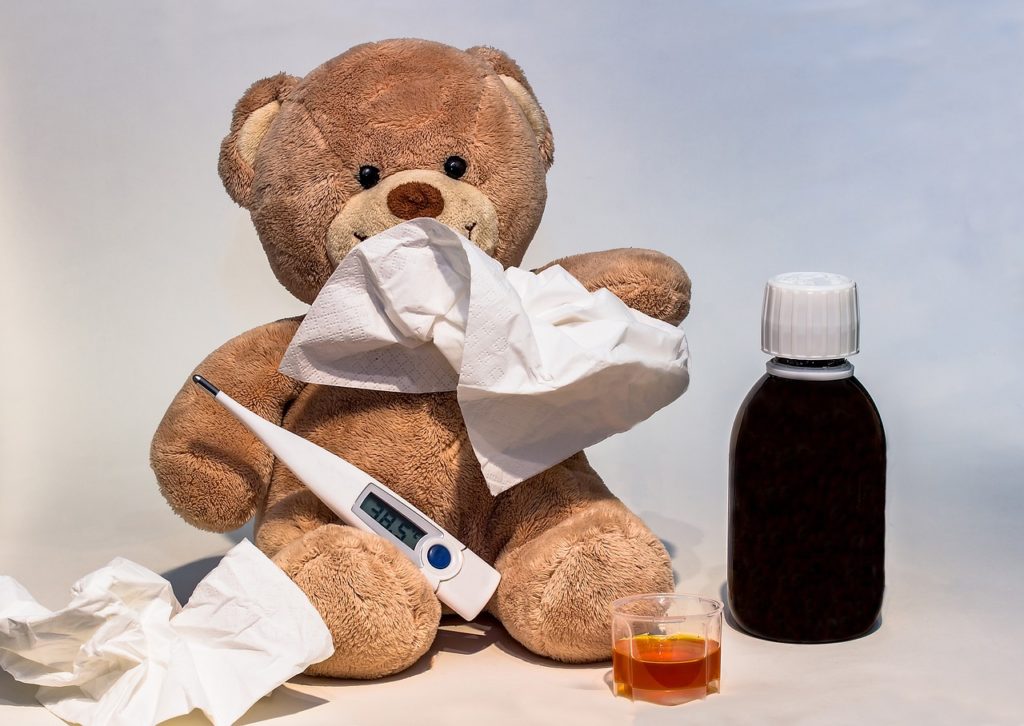 Imagine finding yourself accused of child abuse because you can't explain how your four-week-old baby fractured his leg. That's exactly what happened in the case of baby Richard. The parents simply took their 4-week-old baby boy to the hospital for a swollen leg, and then found themselves accused of abuse. To prevent losing custody, they had to get Richard's grandmother to come "supervise" their parenting. Later, they were forced to leave their own home altogether and "could not be alone with their children" (p. 20). Eventually, the family was reunited and it was determined that "there was no probable cause to believe that Richard had been abused" (p. 21).
Later, Richard was finally diagnosed with a condition that resulted in "a higher-than-normal pain threshold" (p. 16) and explained the mystery of how he could fracture his leg without his parent's knowledge. But that was not before his entire family, including his two siblings, had been dragged through a grueling process.
Take Action
Richard's story illustrates the abuse that is often happening to children in the very name of protection. Please take action by sharing this story with your friends, encouraging them to sign up for our updates on important parental rights issues, and partnering with us through a one-time or monthly donation. Together, we can make a difference.
---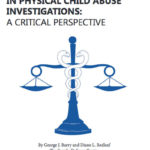 Richard's story is a summary of the story shared on pages 16-24 of Medical Ethics Concerns in Physical Child Abuse Investigations: A Critical Perspective. Quotes are from that source.