An Inside Look at the Foster Care System, with Ethan Demme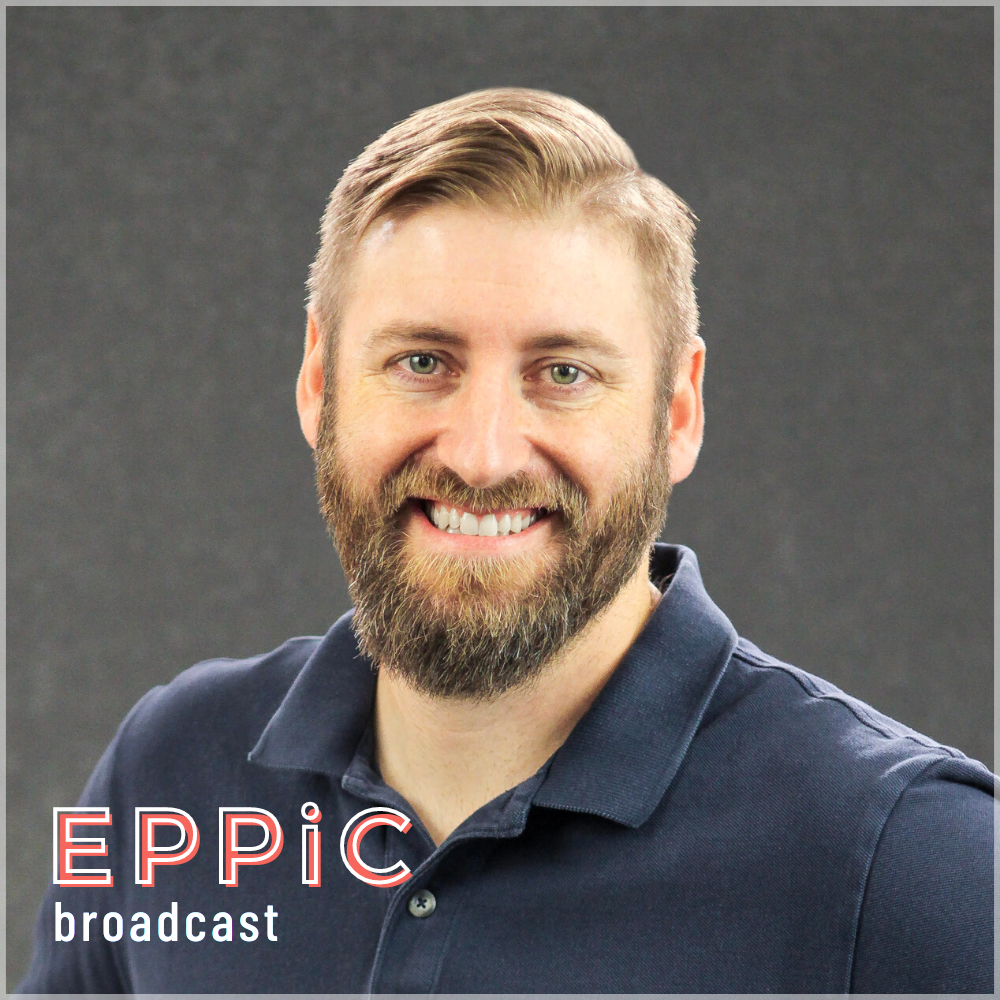 Welcome back to the EPPiC Broadcast, season 6! We're kicking off our season by talking with Ethan Demme, President and CEO of Demme Learning, and member of the Parental Rights Foundation Board. Ethan is also an elected member of the board of supervisors in East Lampeter Township (Pennsylvania).
As a foster and adoptive parent, Ethan explains how children are often brought into the foster care system and how we can better care for children in the system. Even though some children need to be removed from their parents for their safety, parents and children being reunited is the best outcome for most families that enter the child welfare system. However, many parents who lose their children find themselves without the support that they need to successfully work their case plans and get their children back, and in many states the child welfare system prioritizes the needs of the bureaucracy itself over the needs of parents and children. Ethan also tells us about reforms that would help the foster care system and improve outcomes for parents and children.
Plus, Ethan tells us more about his curriculum company, Demme Learning, which provides learning curriculum to homeschool families, and his efforts as an elected official to help safeguard parental rights.