A History of Homeschooling, with Jim Mason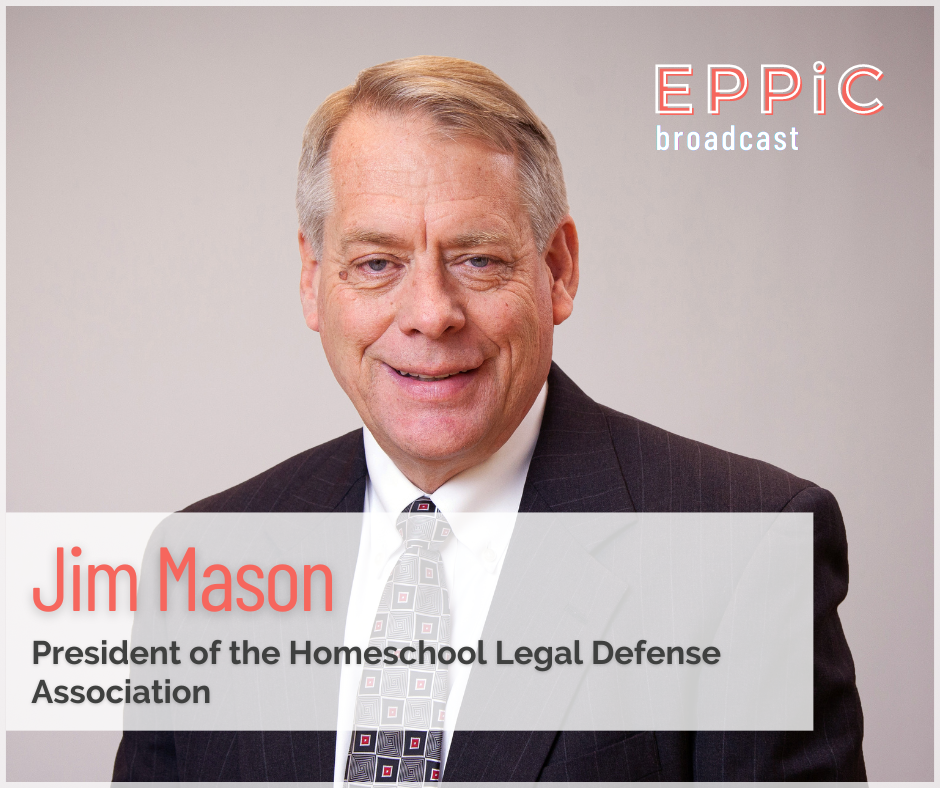 This week's episode features an interview with Jim Mason, president of the Home School Legal Defense Association. Jim has represented homeschooling families in a wide range of challenging situations and has set precedents that have expanded freedom for the homeschool community. Today, he tells us about HSLDA's work in protecting the right of parents to teach their children at home.
Plus, learn about the future of the parental rights movement and why families choose to school their children at home.