A History of Child Welfare, with Martin Guggenheim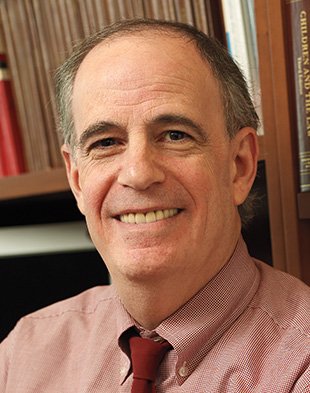 This week, Jim talks with Martin Guggenheim, who has taught at the NYU School of Law for over 25 years, and is one of the foremost experts on family law and family rights today. Marty tells us about his lengthy career in the family law field, including how the current child welfare system came to be, and why it's vitally important that parents receive legal representation in court.
Marty also explains how the Adoption and Safe Families Act, a cornerstone of the modern child welfare system, provides states with an incentive to permanently remove children from their birth families over the smallest parenting shortcomings, and what a better alternative would look like.