15 Years of Parental Rights, with Michael Farris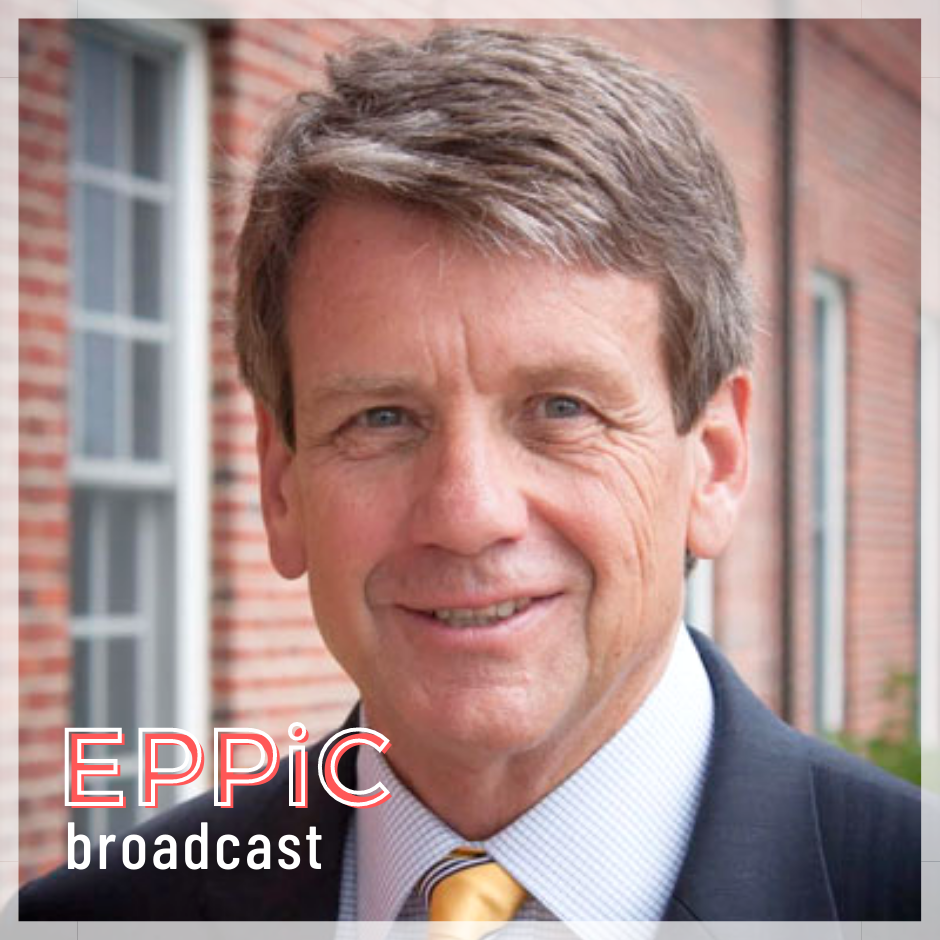 In this first episode of our fourth season, we talk with Michael Farris, founding president of ParentalRights.org and currently the president and CEO of Alliance Defending Freedom. This month, ParentalRights.org is celebrating its 15th anniversary! To celebrate, we're interviewing key figures from our organization's history, beginning with our founding president. 
Michael explains to us why he founded ParentalRights.org, and why the mission of the organization remains so important today.