What's Next for the SAFE Act, with Robin Lundstrum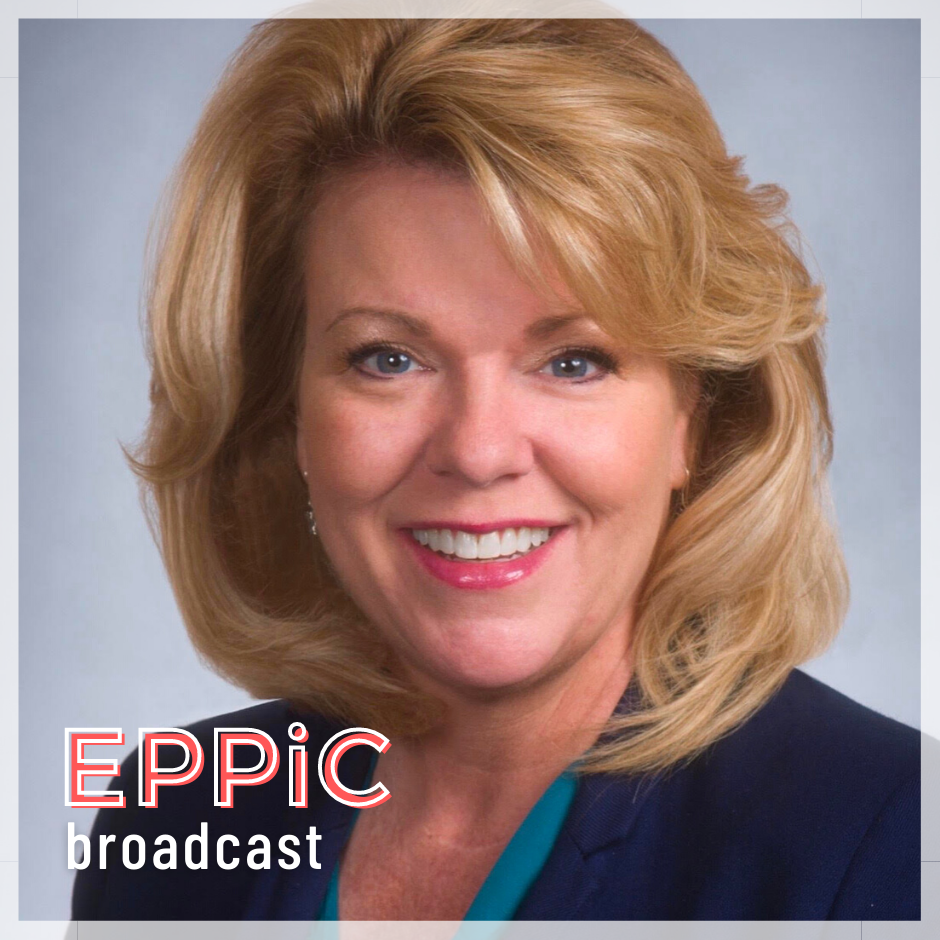 This week, Jim talks with Arkansas State Rep. Robin Lundstrum, architect of the historic Save Adolescents From Experimentation (SAFE) Act. Robin explains why it has become necessary to ban harmful puberty blockers, cross-sex hormones, and transgender surgeries for minors. Hear about how this bill was designed with input from policy experts, doctors, psychiatrists, and more.
Robin explains how the transgender movement damages the traditional parent-child relationship and traditional parental rights, and tells us about her efforts to help pass similar protective legislation in other states.
Plus, learn more about this issue with these resources, mentioned on the program: