The Arkansas SAFE Act, with Brandon Showalter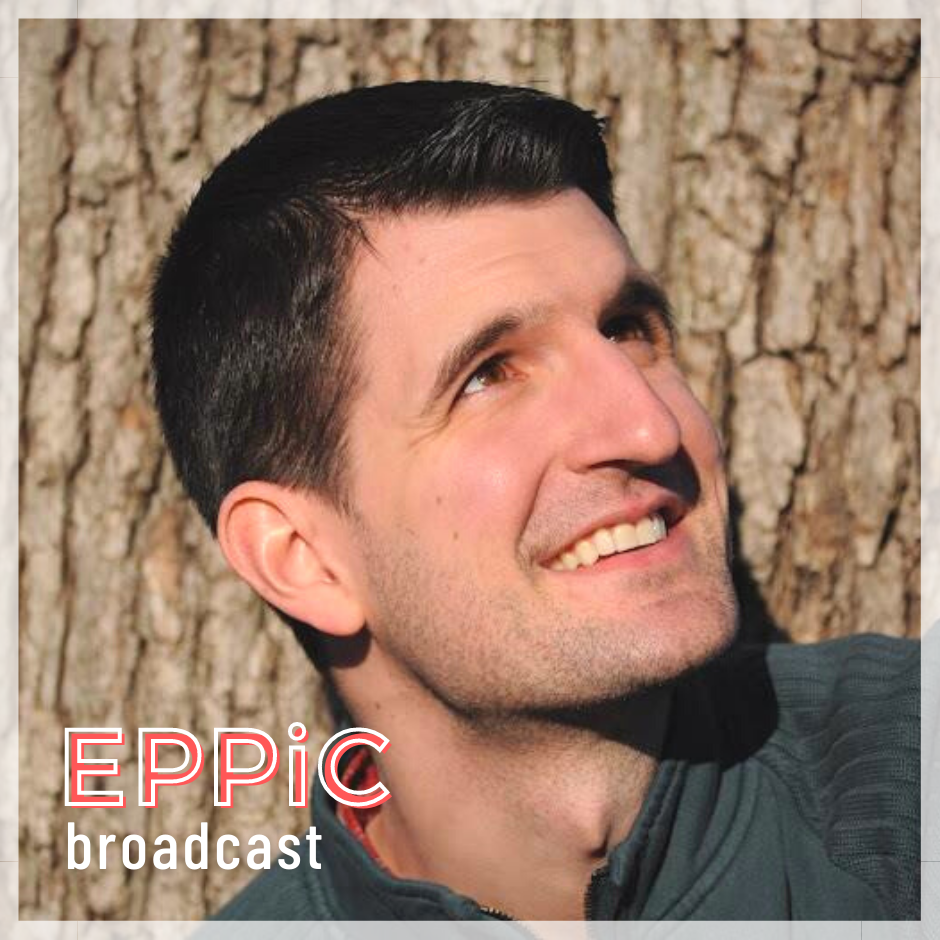 Note: this episode contains graphic medical descriptions that may not be appropriate for some listeners.
Arkansas recently passed the historic Save Adolescents From Experimentation (SAFE) Act, designed to protect underage children from harmful transgender medical procedures. Why is this legislation important to protect your children?
This week, Jim talks with Brandon Showalter, a reporter for the Christian Post who focuses on covering LGBTQA+ issues. Brandon explains how the transgender movement has recently risen to prominence and shares his research on how it harms our children and our parental rights. Hear about why the Arkansas SAFE Act and other bills like it are being passed in response.
Plus, learn more about this issue with these resources, mentioned on the program: