Gender Ideology and Parental Rights, with Emilie Kao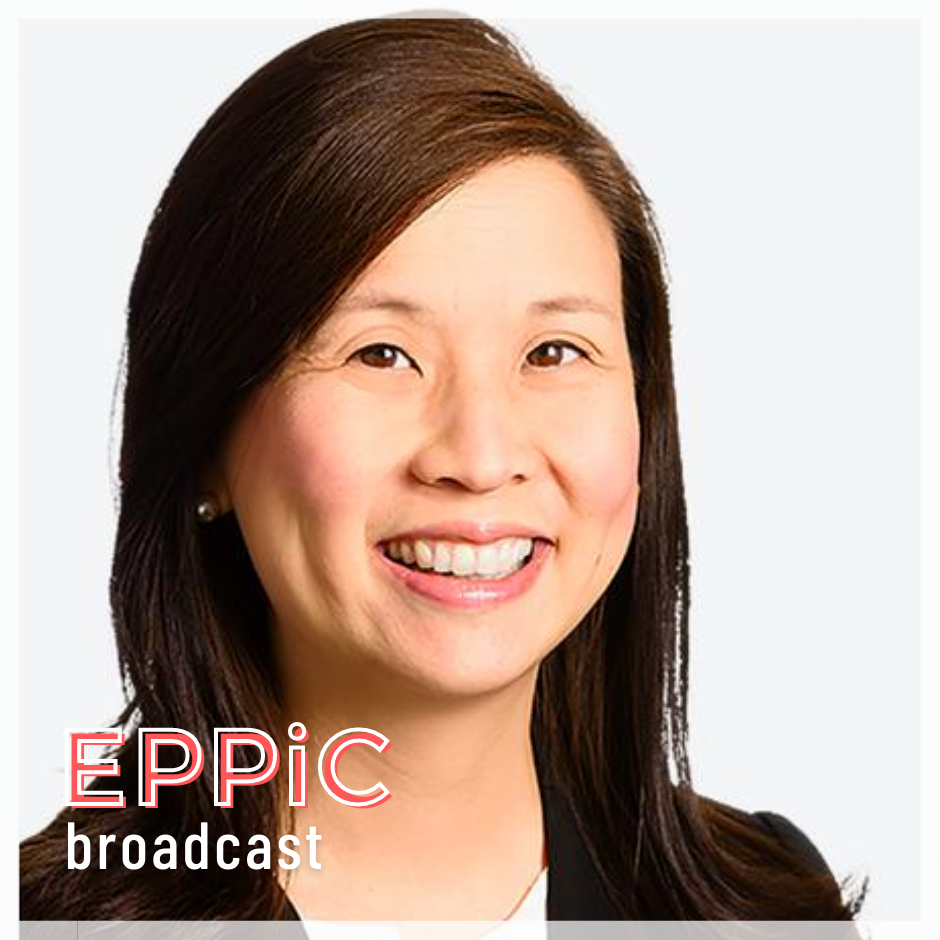 Radical gender ideology is infiltrating our schools – and putting our children at risk of permanent, serious harm. What can we do about it?
This week, Emilie Kao joins Jim on the EPPiC Broadcast for a discussion on gender ideology, parental rights, and religious freedom. Emilie is a long time expert on religious freedom and civil liberties with the Heritage Foundation, now transitioning to a role with Alliance Defending Freedom.
She explains how the transgender movement can seriously harm children's minds and bodies, and how the Heritage Foundation and ADF are fighting back, including working to pass good legislation that would protect our children.
Plus, hear about what you can do to help protect your own children and your parental rights today.